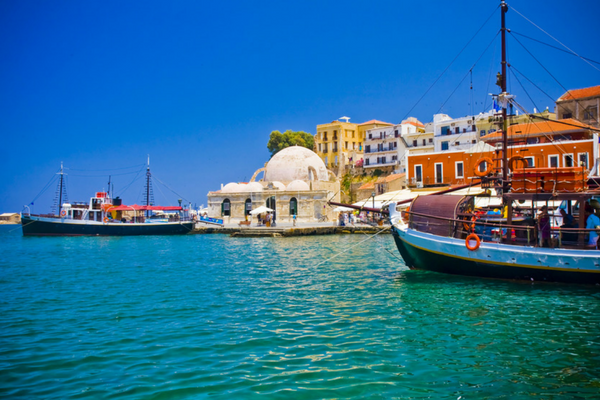 The retreat for Executives
Registration for the second edition of ND Focus – Elia's networking days for Executives, 4-5 May 2017, is now open. Once again we're bringing a select group of language industry leaders together in a secluded, sun-kissed destination for frank discussion and a focus on top business issues, this time in Chania on the Greek island of Crete.
Building on the success of the inaugural 2016 event in Mallorca, this year's tracks will be moderated by two talented business leaders who will challenge every attendee to participate.
Mission, Vision and Execution
Moderated by Tuyen Ho, VP Corporate Development, Welocalize
Customer Experience as a Growth Strategy
Moderated by Neil Payne, Director, Commisceo Global
With an expanded agenda that runs over two full days, you'll examine the challenges and opportunities presented by these two tracks and develop clear, actionable insights for your company.
If you're a senior decision-maker, don't miss this opportunity to network and future-proof your language service company in the company of your peers.
Early Bird registration is open through 24 March 2017. Register here and claim your place for Elia's premium event dedicated to senior language industry executives.
"ND Focus – Elia's networking days for Executives is an innovative, extremely useful format, with all the networking opportunities of other conferences but with zero distraction as it's really 'focused' on target audience specific interests. I really enjoyed it."
Gabriela Morales
Rosario Traducciones y Servicios S.A.
Argentina