A-tradi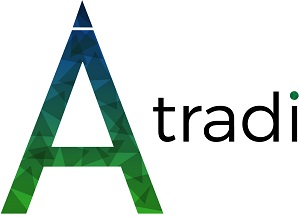 Main Office A-tradi Mosty 12 Dacice Czech Republic Representative Martina Vaskova, CEO Contacts http://www.a-tradi.com/en contact@a-tradi.com +420 607981827 a-tradi
About Us
Every translation is a new challenge for us. We approach all projects with enthusiasm because we do work that we understand and which we enjoy! Translation, language proofreading, interpreting and localization – that´s the point here. We focus on high quality of our translated texts, meeting deadlines and customer-friendly attitude. Our goal it is to help you, our customers, overcome language and cultural barriers. Let´s start together now. Right HERE and right NOW!
The core service areas we operate in are Translation and Localization.
Working Languages
From
Armenian
Albanian
Belarusian
Aymara
To
Chinese
Bulgarian
Czech
Bengali
The sectors and industries we specialise in would be Business / HR, Financial / Banking / Accounting and Games / Entertainment.