ACED Complete Solutions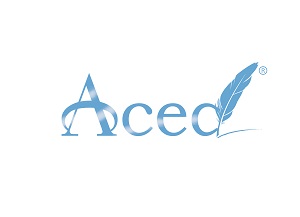 About Us
With over a decade of experience, and more than 40 professional translators and dedicated terminologists, our goal is to empower our clients so they can convey their values and successes across the entire globe. We believe the only way to guarantee the best possible quality of our translations is to work closely with our clients. There's no denying that a good working relationship can contribute to the success or failure of the assigned task.
The core service areas we operate in are Translation, Localization and Interpreting.
Working Languages
From
Czech
English
French
German
Italian
Polish
Portuguese
Romanian
Serbian
Slovenian
Spanish
Turkish
Other European
↓ See all 13 to and 1 from↓
The sectors and industries we specialise in would be Games / Entertainment, Marketing / Communication, Sciences, Technical / Engineering / Manufacturing, Automotive, E-commerce, Entertainment / Gaming, Industrial Automation, Software, Medical / Pharma / Healthcare and Legal / IP / Patent.