Alma Mater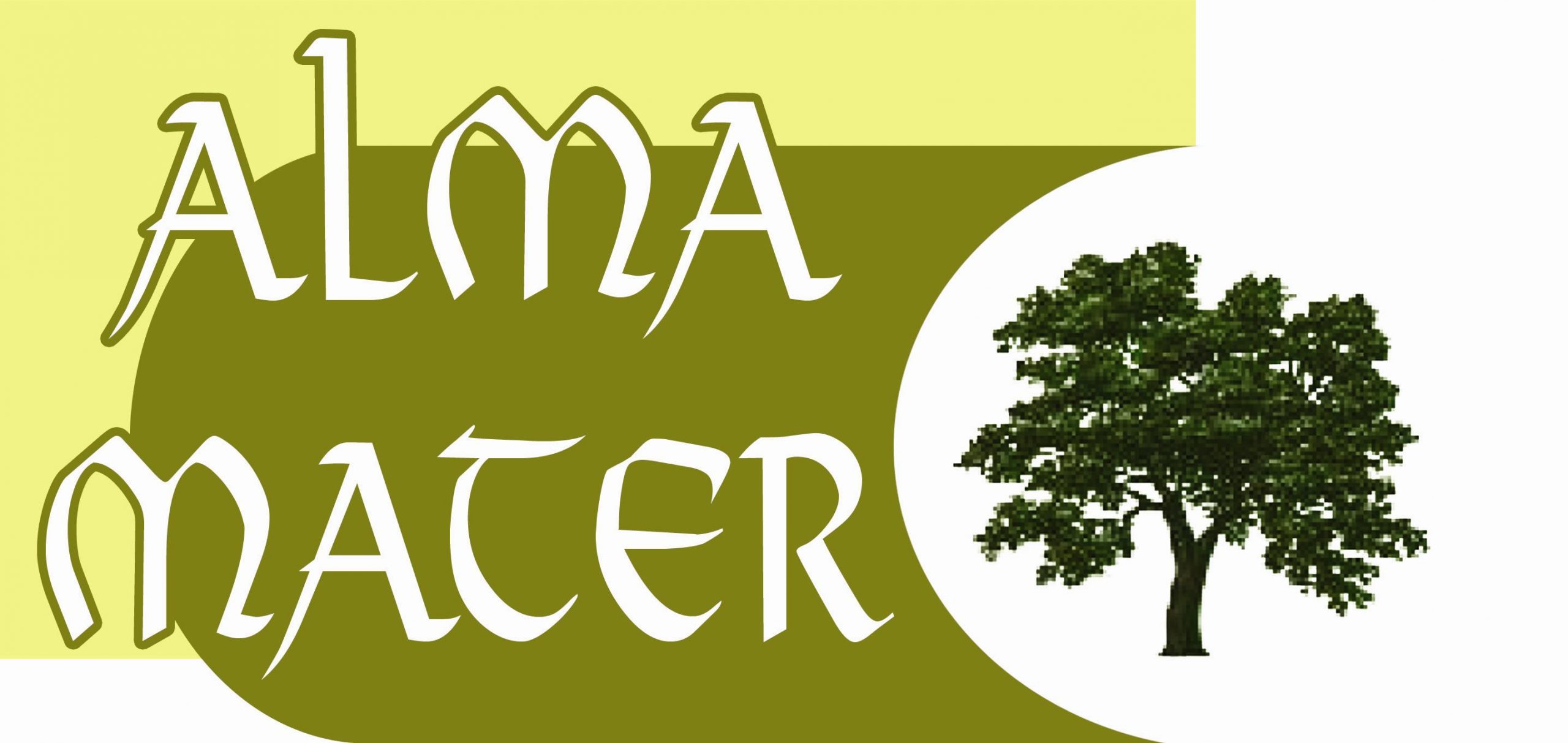 Main Office Alma Mater Kramatorsky blvd., 3/20 Kramatorsk Ukraine Representative Oleg Shlapakov, Chief Executive Contacts http://www.am-ukr.com info@am-ukr.com +380983778484 alma.mater.agency
About Us
ALMA MATER is a translation agency providing high quality professional and accurate translation into Russian and Ukrainian.
ALMA MATER is a powerful team of fully qualified and highly experienced linguists and specific-field experts committed to aim of supplying its clients with timely, excellent quality and cost-effective translation. To meet the highest translation standards our agency works in collaboration with the faculty and reputable graduates of Ukrainian higher education establishments.
The core service areas we operate in are Translation, Localization and Interpreting.
Working Languages