MULTIvertentes, Lda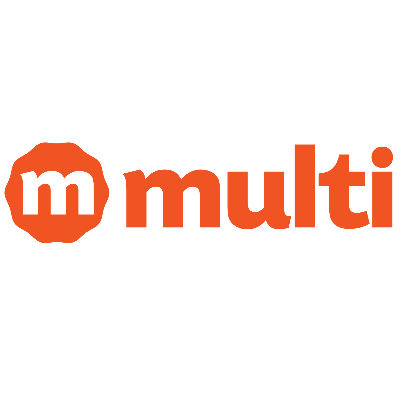 Main Office MULTI Rua Engº Ferreira Dias nº 161 – E472 4100-247 Porto Portugal Representative Mafalda Cortes Pereira, Managing Director Contacts http://www.multivertentes.pt multi@multivertentes.pt +351 223798300 Multivertentes
About Us
MULTIvertentes is a Portugal-based LSP and we have been operating in the B2B sector for 18 years. Our work is focused on long-term relations built upon transparency and reciprocity. Our multilingual team of fully qualified professionals ensures high quality, technology-supported outputs and we prioritize timely delivery, confidentiality and cost-effectiveness.
The core service areas we operate in are Translation, Consulting, Editing, Glossaries / Dictionaries / Terminology, Machine Translation Post Editing, Transcription, Terminology Management and Training Services.
Working Languages
From
Portuguese
Spanish
French
German
English
Italian
To
Portuguese
Spanish
French
German
English
Italian
↓ See all 6 to and 6 from↓
The sectors and industries we specialise in would be Business / HR, Financial / Banking / Accounting, Legal / Patents, Marketing / Communication, Medical, Sciences, Education / Training, Medical / Pharma / Healthcare, Science / Research and Software.