PRESTO - PREKLADATELSKE CENTRUM s.r.o.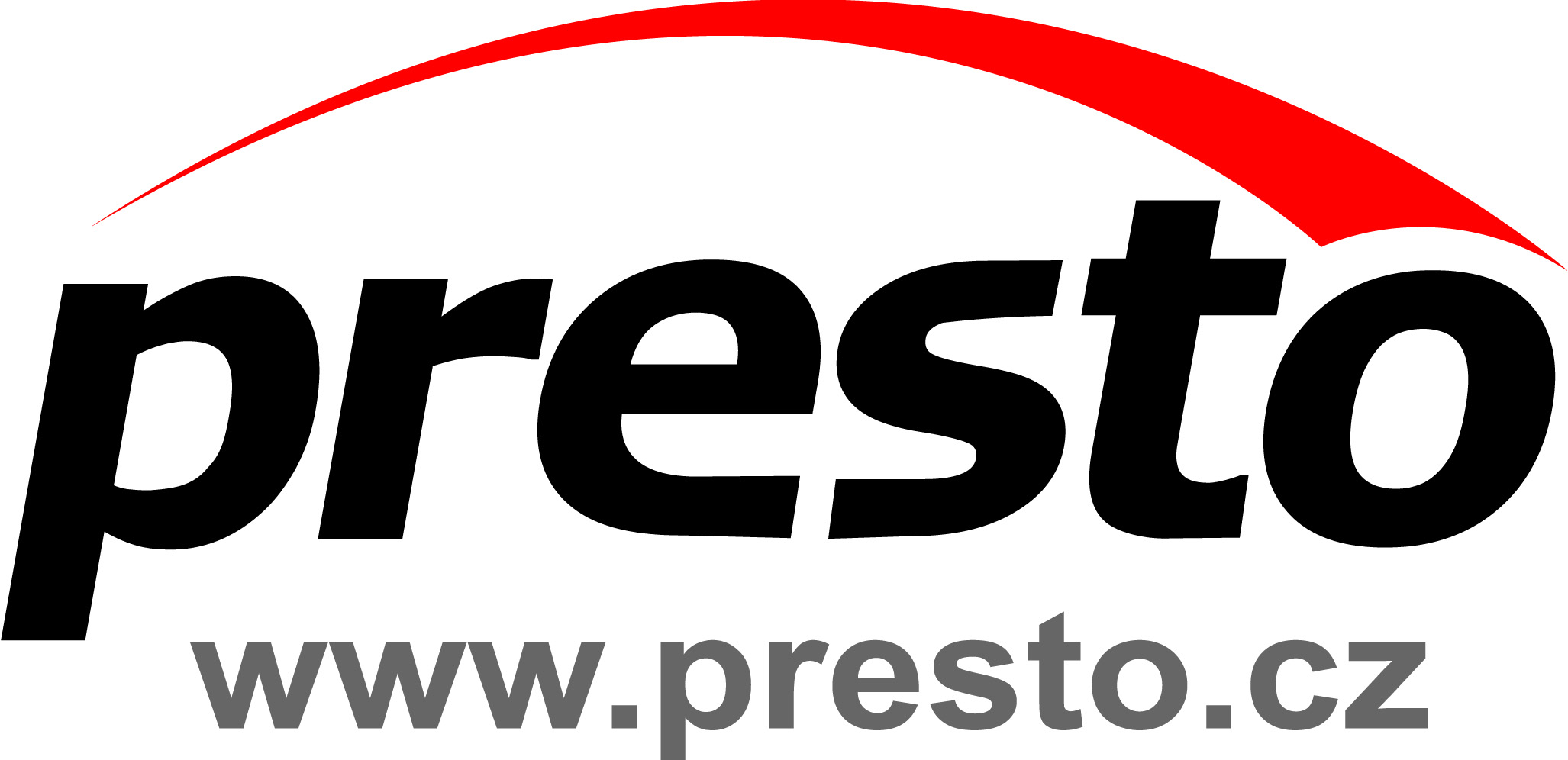 About Us
Family-run translation centre offering comprehensive language services for a reasonable price
The core service areas we operate in are Translation, Localization, Interpreting, Voiceover and Dubbing and Machine Translation.
Working Languages
From
English
German
French
Spanish
Polish
Russian
Hungarian
Ukrainian
Slovak
Czech
Italian
Bulgarian
Romanian
To
Czech
English
German
French
Russian
Ukrainian
Bulgarian
Romanian
Italian
Spanish
↓ See all 13 to and 10 from↓
The sectors and industries we specialise in would be Technical / Engineering / Manufacturing, Automotive, Business / HR, Financial / Banking / Accounting, E-commerce and Government.