SEFIROT d.o.o.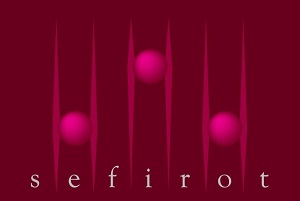 Main Office Sefirot Cebini 37 Zagreb Croatia Representative Zoran Metikoš, Project Manager Contacts http://www.sefirot.hr sefirot@sefirot.hr +385 16608774
About Us
Sefirot d.o.o. is high-tech localization and translation company based in Zagreb, Croatia, established in 2003.We deliver complex localization and translation projects - mainly in the field of business, economy, finance, manufacturing, logistics, professional services, IT, marketing and law - from English, German and Slovenian into Croatian and vice versa. Our competitive advantage is that the translation is produced only in-house by a long-standing team of highly experienced translators in various translation fields as well as CAT tools.
The core service areas we operate in are Translation and Localization.
Working Languages