Welcome drinks
Wednesday 30 November 2022, 18.00-19.30
Graduate Bar/Atrium – Hyatt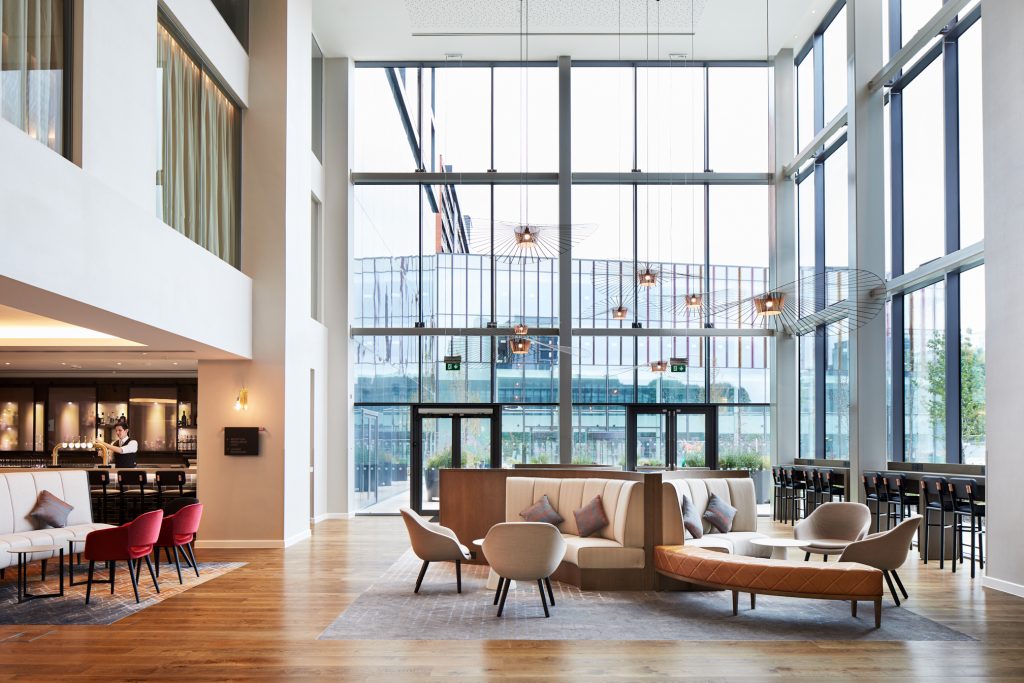 The bright, airy onsite Graduate Bar offers delicious cocktails and small plates so that we can ease ourselves into the two-day agenda.
Aptly named to reflect the academic brilliance of the hotel's surroundings, The Graduate Bar is a vibrant oasis in which to relax and unwind.
Welcome drinks will take place at the Atrium / Graduate bar located on the ground floor of the hotel (not a pre-paid service, pay at the bar only). You are welcome to bring any guest(s).
Networking dinner
Thursday 1 December 2022, 19:30-00:00
Foundry Project Manchester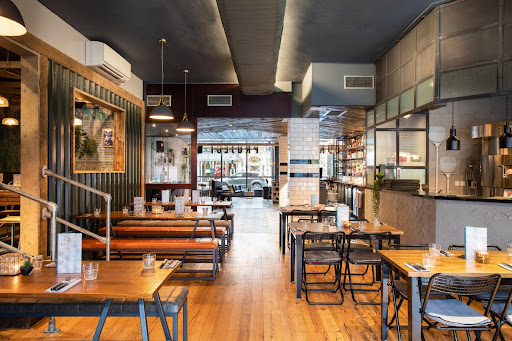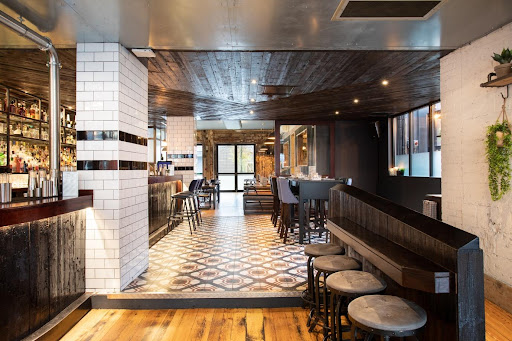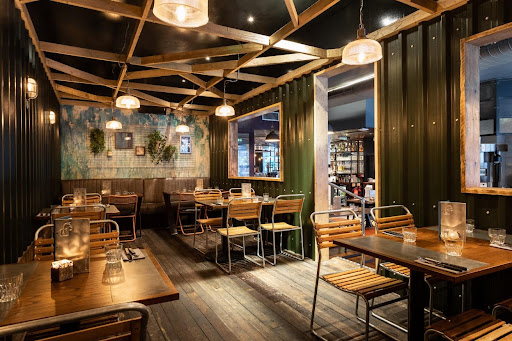 No more fancy dinners, let's just have fun and network in our sneakers! In this large, contemporary space, renowned for its fantastic atmosphere, the Foundry Project Manchester offers delicious burgers and pizzas to accompany their top-notch cocktails. They are famous in the ever-evolving Northern Quarter and you can experience all that they have to offer for only €68 per person.
You are more than welcome to bring any guest(s). Sign up during event registration.