About ND 2021

The 24th edition of Elia's Networking Days goes virtual for the first time in May 2021. Launched in 2007, Networking Days is Elia's flagship event bringing language service companies and industry stakeholders together to share knowledge and network. This year's event will take the form of a 2-week programme comprising three hours of rich content per day, twice a week (5-6 May & 11-12 May 2021).

Networking Days is an unmissable opportunity for language industry professionals to address a range of business challenges, exchange viewpoints, socialise with peers and share solutions and inspiration on a diverse range of issues facing our sector. Don't miss it!
PROGRAMME

4 May

Day 1

5 May

Day 2

6 May

Day 3

11 May

Day 4

12 May

Day 5
To view the event's presentations and recordings, please click here.
SPEAKERS
Who should attend?
If you're involved in running a language service company of any size, ND is organised with you in mind:
• Language service company owners and founders
• Senior Executives including CEOs, Managing Directors and General Managers
• Production staff including Operations Managers, Project Managers and QA specialists
• Sales & Marketing Directors and Managers
• HR Managers, Vendor and Talent Managers
• Administrative staff
• Language industry consultants
Benefits of the programme
For you
Update your practical skills in multiple aspects of your role
Approach the future confidently, armed with the latest insights
Build your network and share perspectives among like-minded colleagues
Be inspired by your peers' individual and company success stories
For your company
Identify actionable growth strategies for the present and future
Discover how the latest tech could transform your products and processes
Expand your network of partners and collaborators
Find smarter ways to work that unlock your team's potential

GALLERY

Thank you for joining us on Networking Days 2021.
REGISTER

Special offer
We are offering 30% off the second registration for an attendee from the same company.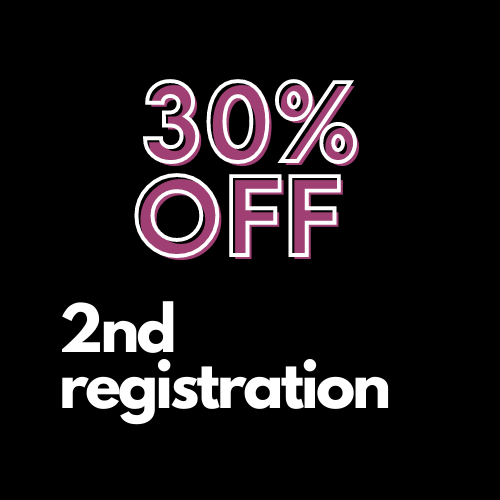 €240

Member

Applicable to Elia & ALC members

€300

Non-member

A 10% discount to members of Elia Association Partners: AALC, AASL, AATC, Aneti, Aptrad, Asetrad, ATC, Federlingue and TinA
Cancellation Policy
All requests for cancellation or to arrange substitutions must be received in writing. Please contact us by email. Event registrations are non-refundable. Registrations can be transferred to another person provided Elia is notified at least one day prior to the event. No admin fee will apply. Any attendee who registers will receive access to the materials and recordings of the event.
For more information about Elia's Terms & Conditions please click here.

A new world, new realities: the future happens today
The health crisis of the last 12 months has accelerated many developments in our industry, others have come to a standstill. For the forthcoming Networking Days, Elia has selected industry leaders and subject matter specialists to reflect with all of us on these new realities and their impact on our organisations, our sales, our operations and, ultimately, our strategies.
Join us for the 24th Networking Days to delve deep into these subjects, exchanging ideas with your peers, meeting and making friends.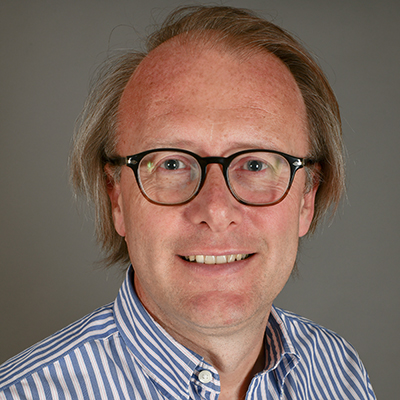 Geert Vanderhaeghe
Owner & General Manager, Lexitech
Event Chair
During one of the introductions it was said that ELIA strives to be considered home for those who participate. That's what actually happened: at ELIA you feel at home, among clever people, a place where you can expand your mind.

From thought-provoking speakers, engaging workshops, to an abundance of networking and socializing opportunities - ELIA networking days were simply fantastic! A a highly professional event in a warm and welcoming setting.
SPONSORS

Interested in sponsoring Networking Days 2021? Please click here
PARTNERS
Looking to Become a Member of ELIA?