AB Language Solutions srl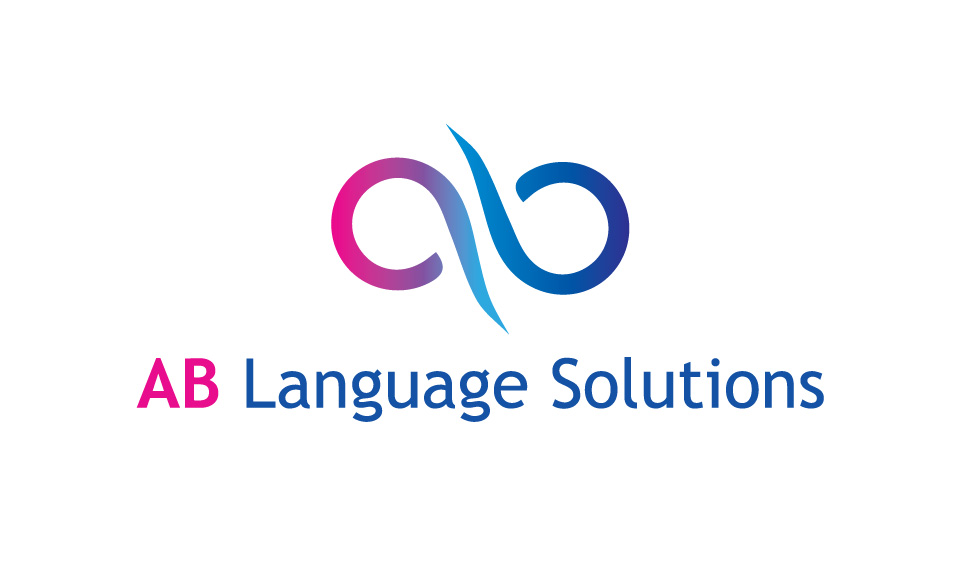 About Us
We are your Romanian language solutions partner in Bucharest.
Continuously striving for improvement, fascinated and challenged by innovation, we invest our resources and passion for languages in rendering your communication useful for the intended purpose.
We translate, we deploy complex interpreting solutions, we subtitle and provide DTP solutions, following efficient procedures and easily adapting to the specific features of the projects you entrust us.
Our focus is legal, financial, energy - oil & gas – having extensive experience in these verticals, though we like challenges and would be thrilled to tailor a creative solution to your requirements.
The core service areas we operate in are Translation, Localization, Subtitling and Captioning, Interpreting, Consulting, DTP, Editing, Glossaries / Dictionaries / Terminology, Globalization Management System, Internationalization, Interpreting equipment rental, Machine Translation, Machine Translation Post Editing, Multilingual Digital Marketing, Software Localization, Terminology Management, Voiceover and Dubbing, Transcription, Multimedia Localization and Content Management Systems.
Working Languages
From
English
French
French (Canadian)
Spanish
Italian
German
Ukrainian
Russian
Croatian
Serbian
Greek
Bulgarian
Portuguese
Portuguese (Brazilian)
Hungarian
Turkish
Polish
Slovak
Dutch
Czech
Catalan
Estonian
Latvian
Lithuanian
Maltese
Slovenian
Norwegian
Swedish
Danish
Icelandic
Japanese
Korean
Chinese
Arabic
Bengali
Afrikaans
Finnish
Filipino
Hebrew
Hindi
Indonesian
Kazakh
Thai
Vietnamese
Urdu
Other African
Other Asian
↓ See all 47 to and 1 from↓
The sectors and industries we specialise in would be Business / HR, Financial / Banking / Accounting, Automotive, IT, Legal / Patents, Literary / Art, Marketing / Communication, Medical, Sciences, Technical / Engineering / Manufacturing, Tourism / Travel / Hospitality, Aerospace, Banking / Finance / Accounting, Construction / Manufacturing, Consumer Products, E-commerce, Energy / Utilities, Government, Industrial Automation, Information Technology, Legal / IP / Patent, Literary, Marketing / Communications, Medical / Pharma / Healthcare, Packaging / Distribution, Science / Research and Software.