Elia's Focus Forward Webinar Series
We have been delighted with the success of our Focus Forward series – providing support navigating the issues we are all currently facing. For the past month, we have been busy developing the program for the late summer and fall and are proud to announce the first of the series.
For our Elia Members you can access the past webinars here.
Upcoming webinars & discussion groups to be announced shortly.
We are looking forward to seeing you once again at one of our webinars or discussion groups.
The Elia Team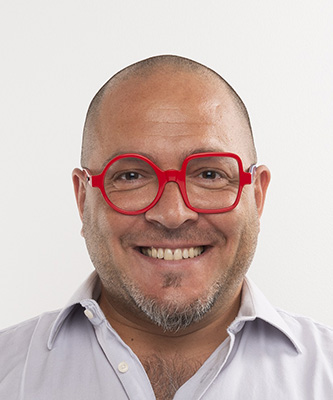 Diego Cresceri
webinar registration
For Elia Members
For Non Members
Non-member prices
Webinar:
€0
Discussion:
€0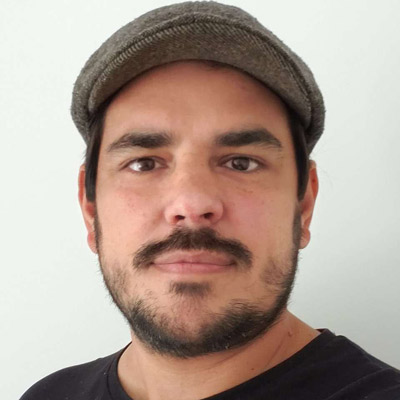 Caloã de Sá Gouvêa
webinar registration
For Elia Members
For Non Members
Non-member prices
Webinar:
€40
Discussion:
€40