Benefits
reduced fees for Elia events and sponsorship opportunities
special rates for partner events
the ability to take part in and view the results of the European Language Industry Survey, a collaborative industry survey organized by Elia, EUATC ELIA, FIT Europe, GALA and Women in Localization.
free access to the Focus Forward webinars series, the recordings and slide decks
having a platform to share your accomplishments (the newsletter and social media), what you've learned (Focus Forward and Elia events), end even your questions (discussion groups)
free access to the presentations from past Elia events
an incredible community of individuals and companies that share your passion for the language industry and face the challenges and joys of being small to medium sized business owners
Favorable insurance rate from MG lingua for European companies and translators
Software Discounts
Memsource offers Elia Members a 60-day free trial and 1-hour online training in Shared Jobs and Instant Quotes features. MLVs, SLVs and end clients can work in a single, integrated environment in Memsource Cloud. Real-time TM updates, terminology and job progress are shared across the entire team, while other information, including the names of translators, is kept strictly confidential. This approach provides a very powerful feature set for MLVs and SLVs looking to streamline their translation process. Please find more information in Elia Synergy or contact Memsource.
Elia Members receive a special discount on new memoQ servers. As a #SaveWithELIA add-on, Kilgray is offering three free hours of consultation and implementation services.
Year-round offer for Elia Members
Elia Members are entitled to a special discount on new memoQ servers. The level of the discount is calculated based on the size of the memoQ server.
#SaveWithELIA promotion
In addition to a special discount on new memoQ servers, Elia members may receive 3 free hours of consultation with the memoQ Professional Services team to help you implement memoQ into your workflow, and optimize your processes even further.
To take advantage of this offer, please e-mail sales@kilgray.com and include the following coupon code: memoQserver_ELIA2017.

Trados would like to offer 25% discount on Trados Studio Professional and Trados Studio Freelance licenses to all Elia Members. For further information and to discuss this offer, please contact your Trados account manager.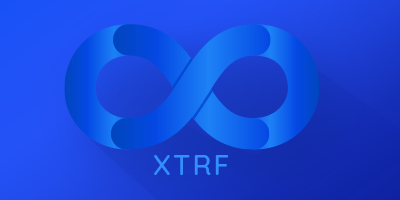 20% discount on licence rental for the first 6 months. Supplier Terms & Conditions apply.
XTRF provides an online platform for translation project management and automation, which results in faster delivery times, up to 70% lower project management costs and efficient translator management. Currently XTRF is used by over 1600 translation project managers world-wide.