Accentus Language Services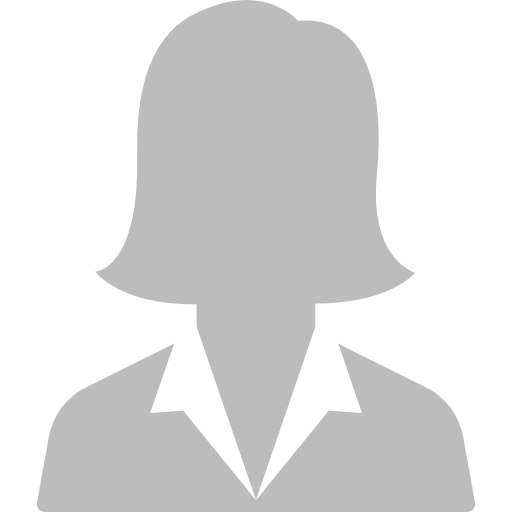 About Us
Based in the UK, we are the experts in intercultural marketing communications for UK and European Businesses exporting into Latin America, the USA and Canada. We specialise in all Latin American varieties of Spanish, Canadian French and Brazilian Portuguese.

We are the go-to, full service communications partner for exporters who are penetrating or growing into multi-cultural markets in the Americas.

Through our innovative process and proprietary software we help our clients with everything from assessing and adapting product names and branding for cultural appropriateness to re-designing labels and localising content and media, including artwork, desktop publishing, app and software localisation, and audiovisual translation.
The core service areas we operate in are Translation, Transcreation and Machine Translation.
Working Languages