Ampere Translations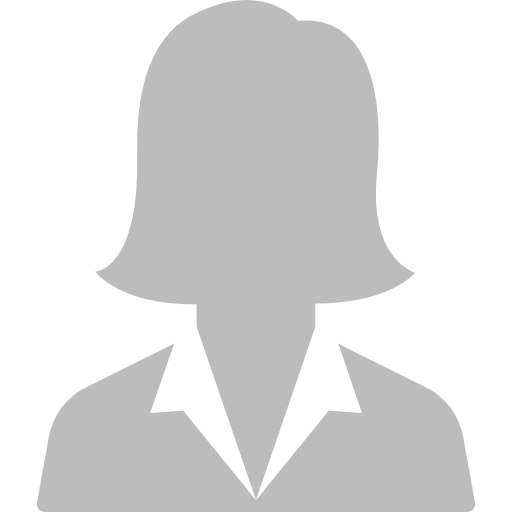 Main Office Ampere Translations Paseo de la Castellana 200 Madrid Spain Representative Paola Manca, CEO Contacts https://www.amperetranslations.com info@amperetranslations.com ++34.680.564702 media@amperenordic.com
About Us
Ampere Translations is a language service provider that helps businesses improve their global impact through carefully localized communications and storytelling, adapting their content to local markets.

We offer translation, localization, copywriting, transcreation, interpreting, proofreading, editing and consultancy services.
The core service areas we operate in are Translation, Localization, Interpreting and Machine Translation.
Working Languages