Arkadia Translations Srl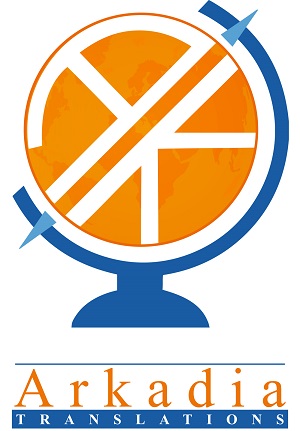 About Us
With over 16 years' experience in the industry, Arkadia Translations is a translation and interpreting agency based in Milan and Brussels. Certified to UNI EN ISO 9001:2008 standard, our mission is to help companies, law firms, banks, financial organisations, pharmaceutical and insurance multinationals to globalise their business. We strongly believe in expertise as a key-factor to make a difference, therefore we specialise in some strategic industries: legal, financial, business, insurance and marketing and communication. We translate into and from 40 languages. Further info at http://document.arkadiatranslations.it/CompanyProfileArkadia.pdf.
The core service areas we operate in are Translation, Subtitling and Captioning and Interpreting.
Working Languages
From
Armenian
Basque
Albanian
Arabic
The sectors and industries we specialise in would be Business / HR, Games / Entertainment and Legal / Patents.