Barbier International, Inc.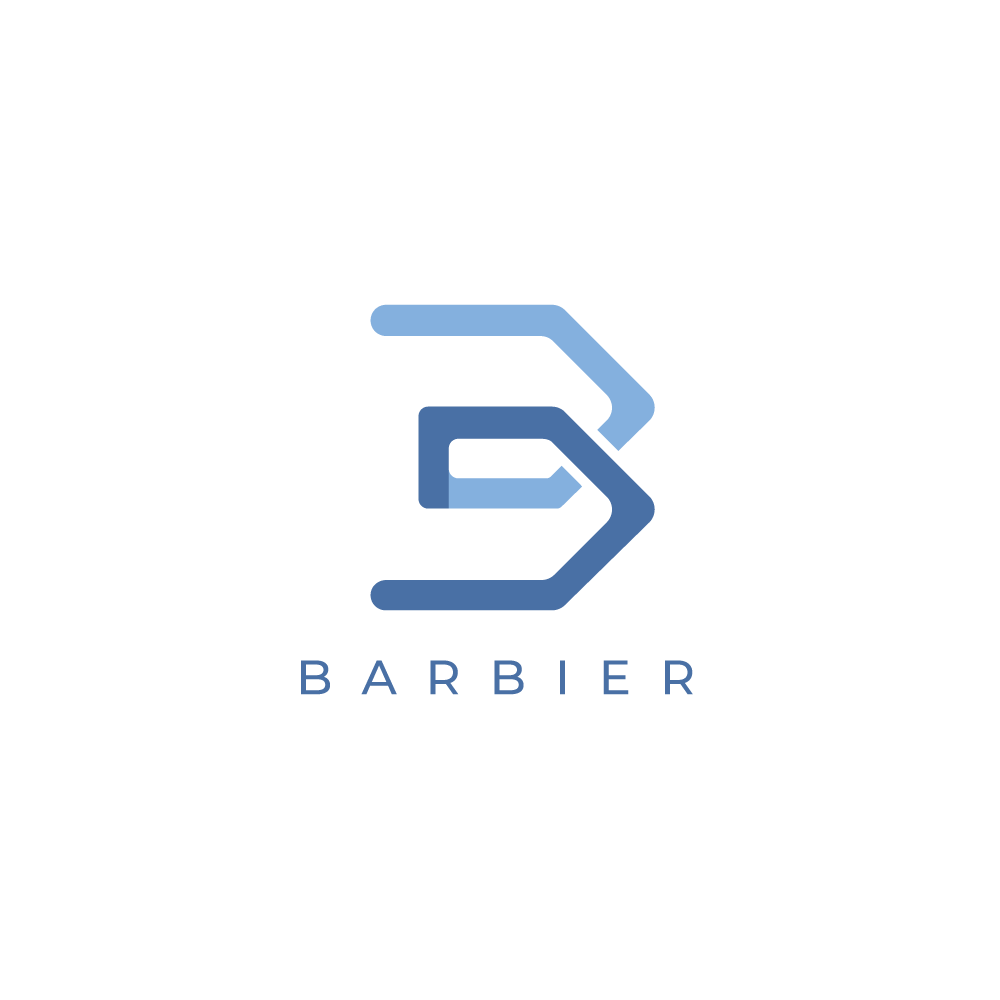 About Us
We are a Language Services Company headquartered in Portland, Oregon, USA. We offer translation, interpretation, language training, graphic design, transcription, and multimedia for all languages. We specialize in Spanish and Central American Indigenous Languages.
The core service areas we operate in are Translation, Localization, Interpreting, Voiceover and Dubbing and Machine Translation.
Working Languages
From
English
Spanish
Spanish (Latin American)
Portuguese (Brazilian)
Quechua
K'iche'
To
Arabic
Armenian
Afrikaans
Albanian
Aymara
Basque
Belarusian
Bengali
Bosnian
Bulgarian
Catalan
Chinese
Croatian
Czech
Danish
Dutch
English
Estonian
Farsi
Filipino
Finnish
French
French (Canadian)
Georgian
German
Greek
Guaraní
Hebrew
Hindi
Hungarian
Indonesian
Italian
Japanese
K'iche'
Kazakh
Korean
Latvian
Lithuanian
Macedonian
Malay
Maltese
Montenegrin
Nahuatl
Norwegian
Polish
Portuguese
Portuguese (Brazilian)
Quechua
Romanian
Russian
Serbian
Slovak
Slovenian
Spanish
Spanish (Latin American)
Swahili
Swedish
Thai
Turkish
Ukrainian
Urdu
Vietnamese
Other African
Other Asian
Other European
↓ See all 6 to and 65 from↓
The sectors and industries we specialise in would be Business / HR, Financial / Banking / Accounting, IT, Legal / Patents, Games / Entertainment, Literary / Art, Marketing / Communication, Medical, Sciences, Technical / Engineering / Manufacturing, Tourism / Travel / Hospitality, Banking / Finance / Accounting, Construction / Manufacturing, Consumer Products and E-commerce.