CMT S.r.l.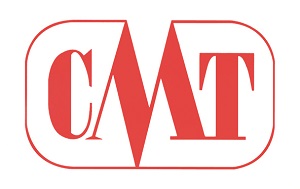 Main Office CMT S.r.l. Via Bartolomeo D Milano Italy Representative Cristina Ajmone, Sole Director Contacts http://www.cmt-translations.com/en/ cmt@cmtcongressi.it +39 33 55242782 cristina.ajmone_cmt
About Us
CMT is a Milan-based language company that has been providing professional language services since 1989, specialising in corporate-financial-legal and medical-scientific translation. Our expertise means that we can provide prompt and flexible responses to all our clients' language needs, with a focus on linguistic quality, strong project management, and documented workflows - while our in-house development skills mean we can provide innovative bespoke solutions if required. This is why numerous listed companies choose CMT as their preferred language partner.
The core service areas we operate in are Translation, Localization, Subtitling and Captioning and Interpreting.
Working Languages