Dema Solutions Srl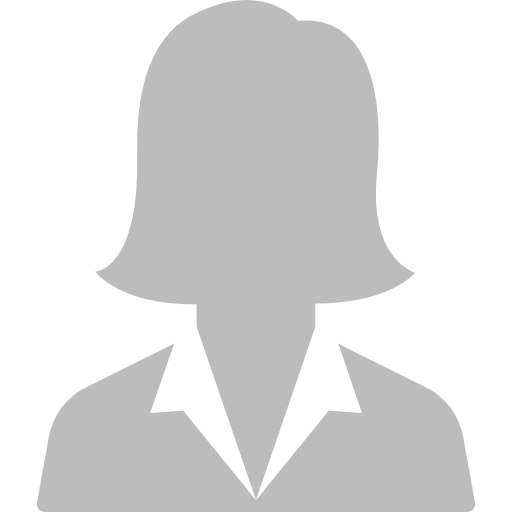 About Us
DEMA Solutions is a translation company made up of an experienced team of professionals coming from different, mainly Italian LSPs to merge their experience and create their own ideology.
Sharing, Learning, Improvement, Technology, Reliability and Love for languages are our main driving forces that keep us moving forward.
Our locations made us geographically convenient as an SLV for Italian and Regional MLV for EX-YU languages such as Serbian, Bosnian, Croatian, Macedonian, Montenegrin, and Slovenian. We promise we will help you pass your message, be understood or even loved in all of these languages!
The core service areas we operate in are translation, DTP, Editing, Machine Translation Post Editing, Software localization.
The core service areas we operate in are Translation, Localization and Machine Translation.
Working Languages