DILTRA ULUSLARARASI CEVIRI VE BELGE YONETIMI BAS.YAY.HIZ.A.S.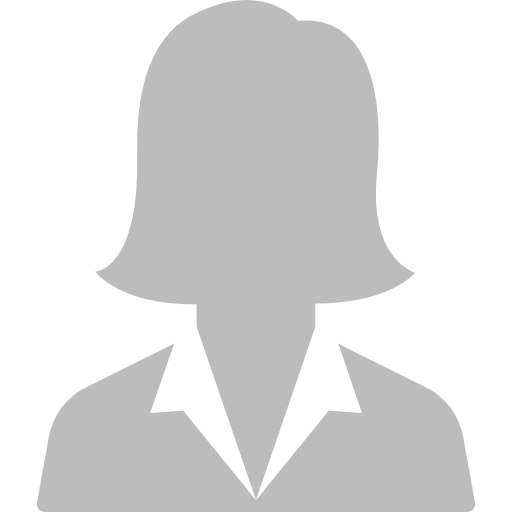 About Us
Turkish Translation and Localization, ISO 17100:2015 certified, specialized translators, Middle East and Near East language combinations as well as Turkic languages with sister company in Montenegro to provide combinations in Balkan languages.
The core service areas we operate in are Translation, Localization, Interpreting and Machine Translation.
Working Languages