Europa Traduction / Tradest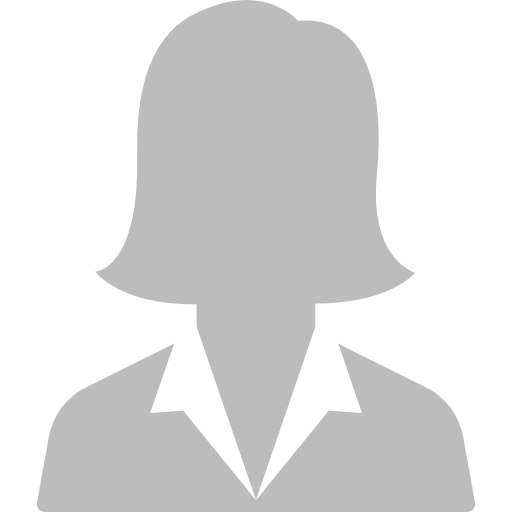 Main Office Europa Traduction / Tradest 320 avenue Berthelot Lyon France Representative Stéphane HUE, CEO Contacts http://www.europatraduction.com stephane.hue@europatraduction.com ++33688713365
About Us
Europa Traduction and Tradest have 25 years experience in translation and interpretation for Europan languages.
We pride ourselves for being able to tackle complex translation projects with 2 million words + with bespoke care and solutions.
We also have a strong expertise in technical documentation.
The core service areas we operate in are Translation, Localization, Interpreting and Machine Translation.
Working Languages