Frenchside, Translation & Interpreting Services |South Africa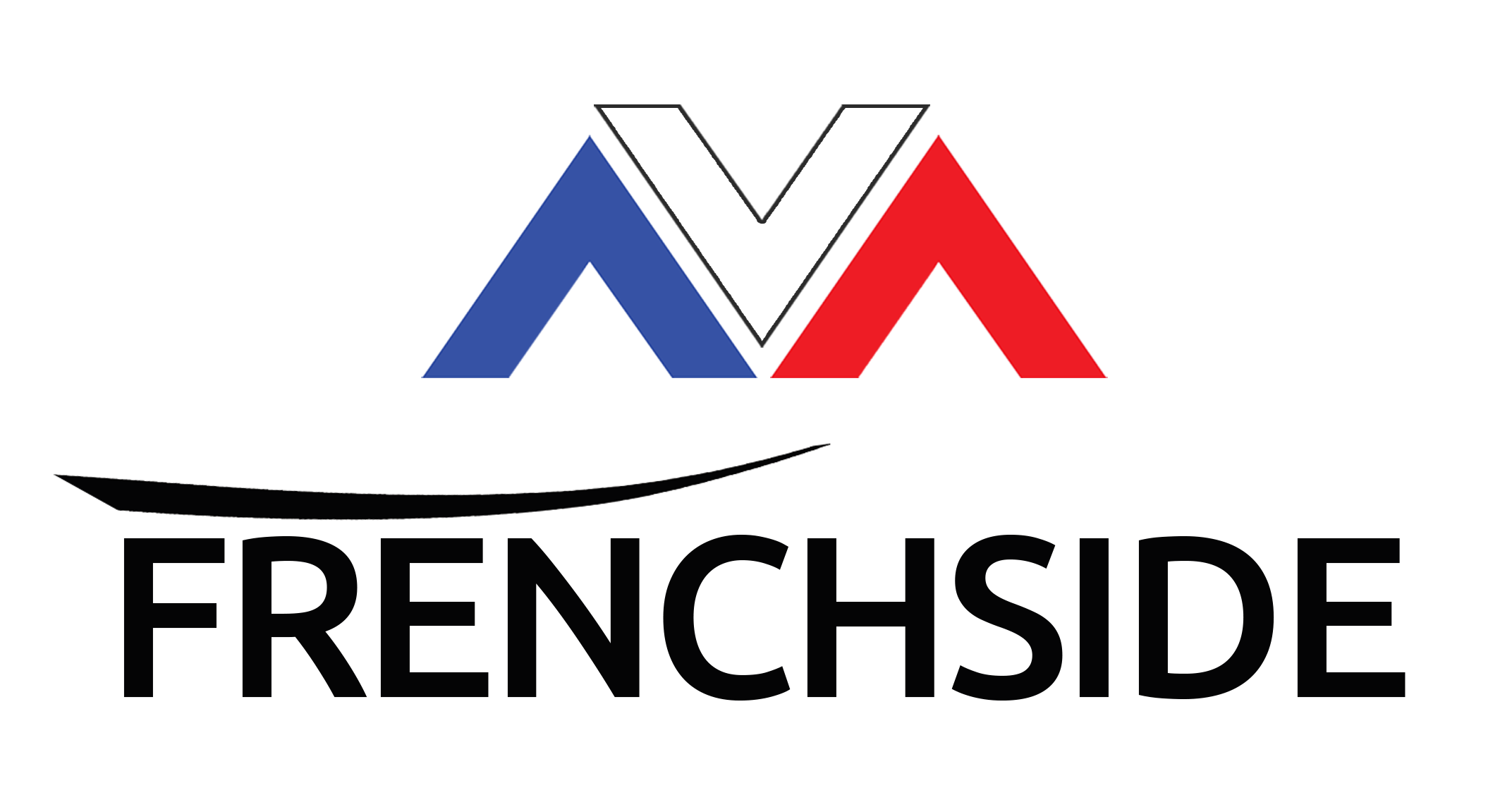 Main Office Frenchside, Translation & Interpreting Services |South Africa Office 12 A, Argentum Building 66 Glenwood Road Lynnwood Glen Pretoria Pretoria South Africa Representative Aissaton Diop, Manager Contacts http://www.frenchside.co.za info@frenchside.co.za ++27 12 348 3134
About Us
Frenchside is a very efficient and customer-oriented translation company, based in South Africa, providing European and African languages translation services at very competitive rates. We also offer other services, such as corporate classes, conference interpretation, transcription, and video subtitling to businesses, institutions, and individuals.

Our goal is to provide professional quality languages services by selecting well-qualified and specialized translators for each subject area, while at the same time using state-of-the-art translation management systems to ensure efficiency, speed, and cost-effectiveness.

Since 2011 we have been proudly serving South African companies succeed across the world. We help businesses translate their materials, reach their consumers worldwide, and boost their brand visibility and recognition. Whether your company requires a website translator, a specialist in legal text or a technical language expert Frenchside is the right choice when it comes to professional translations service.
The core service areas we operate in are Translation, Localization, Interpreting and Voiceover and Dubbing.
Working Languages
From
French
Afrikaans
Portuguese
Spanish
German
Other African
To
↓ See all 6 to and 0 from↓