GET IT Sp. z o.o.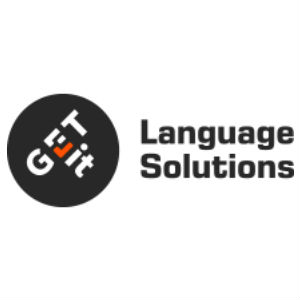 Main Office GET IT Language Solutions Skierniewicka 10a Warszawa Poland Representative Piotr Czajkowski, CEO Contacts http://getit.eu/en/ getit@getit.eu +48 223276565
About Us
For almost 20 years, we have specialised in written translation for companies that require high quality work completed quickly. Our solutions allow us to shorten the implementation time of very large and complex projects by as much as 50%, while retaining complete linguistic correctness and using coherent terminology.
The core service areas we operate in are Translation and Interpreting.
Working Languages