Global Translation Solutions Limited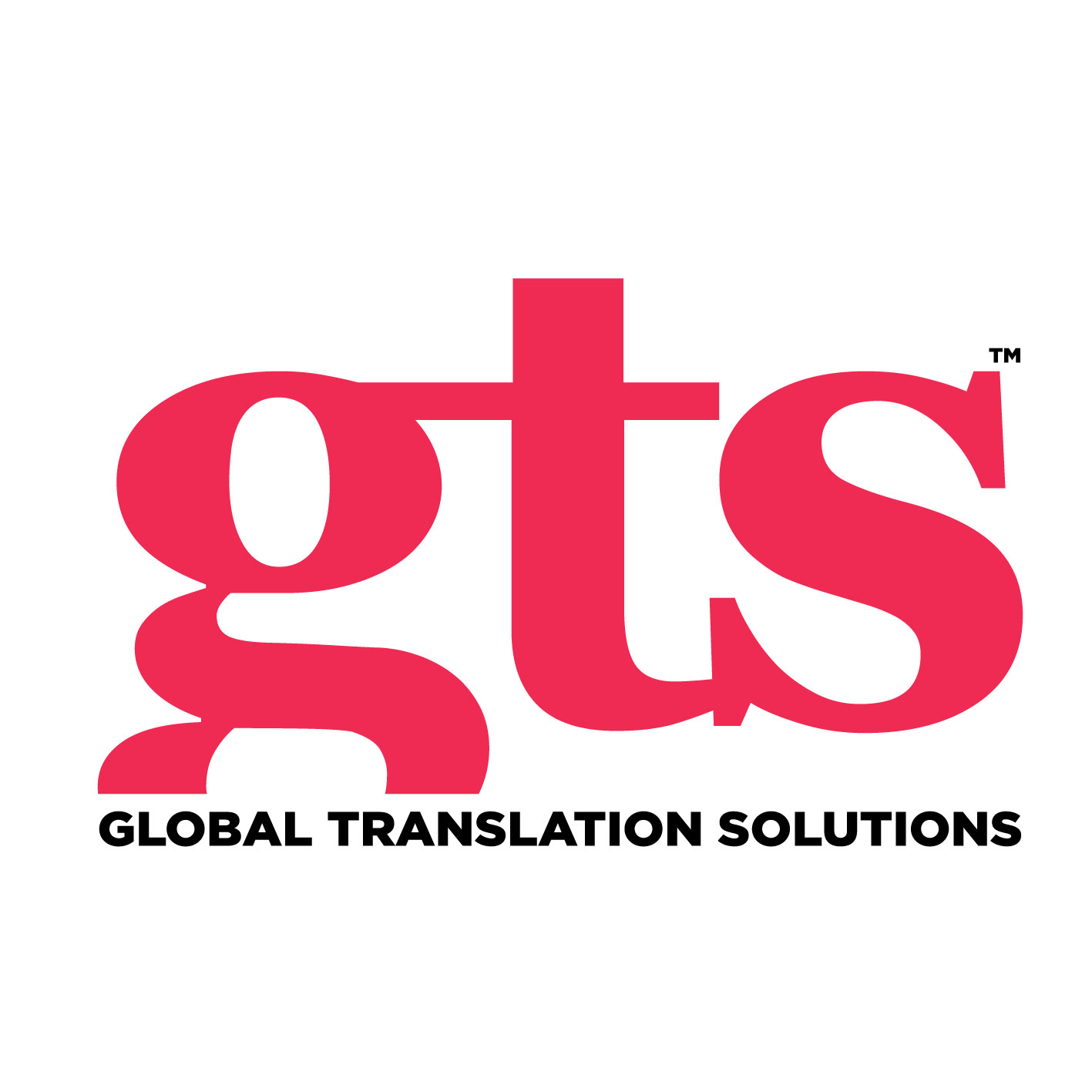 About Us
GTS has been providing professional language services for over 18 years. Our services include translation, proofreading, post-editing, interpretation localization, transcription and content writing.

Since 2004, from our base in Malta and with our ever-expanding network of professionals and language services providers around the world, we have developed ISO 9001:2015 and ISO 17100:2015 certified translation services and have translated over 65+ million words in over 200 different language combinations.

We boast an extensive collaboration network with a number of leading language service providers across Europe and North America and have an active translators' base of over 800 graduate, mother-tongue translators.

GTS is a proud member of the Association of Translation Companies (ATC), the American Translators' Association (ATA), the Globalization and Localization Association (GALA), and the European Language Industry Association (ELIA).

We offer services in various specialised sectors including law and court proceedings, pharmaceutics, medicine, shipping and aviation, intellectual property, banking and financial services, technical and automotive, real estate, and online gaming. We also specialise in website translation and localisation services.

Our client portfolio includes leading law firms, audit firms, and multidisciplinary professional services firms, the European Union Institutions, global pharmaceutical and medical companies, online gaming companies, banks, leading translation service providers, and a wide range of small and medium-sized enterprises wanting to launch multilingual websites, apps, and interfaces.

We are consistently ranked by our clients as excellent in our services, cost-effective in the way we handle projects, and interactive in our approach to language projects, putting our clients' needs at the centre of our relationship and workflow methods, no matter how large or how small the particular project.

The core service areas we operate in are Translation, Localization, Copywriting, Editing, Glossaries / Dictionaries / Terminology, Internationalization, Machine Translation, Machine Translation Post Editing, Multilingual Digital Marketing, QA Testing, Research / Publications, Software Localization, Subtitling and Captioning, Terminology Management, Testing and Validation and Transcription.
Working Languages
From
English
Spanish
French
Italian
German
Maltese
Arabic
Russian
Chinese
Japanese
Portuguese
Latvian
Lithuanian
Estonian
Finnish
Croatian
Bosnian
Bulgarian
Czech
Danish
Dutch
Farsi
French (Canadian)
Greek
Hebrew
Korean
Macedonian
Norwegian
Polish
Portuguese (Brazilian)
Romanian
Slovak
Slovenian
Serbian
Spanish (Latin American)
Swedish
Thai
Turkish
Ukrainian
Vietnamese
Other African
Other Asian
Other European
To
Albanian
Arabic
Bosnian
Bulgarian
Catalan
Chinese
Croatian
Czech
Danish
Dutch
English
Estonian
Farsi
Finnish
French
French (Canadian)
German
Greek
Hebrew
Hungarian
Icelandic
Italian
Japanese
Kazakh
Korean
Latvian
Lithuanian
Macedonian
Maltese
Montenegrin
Norwegian
Portuguese
Polish
Portuguese (Brazilian)
Romanian
Russian
Serbian
Slovak
Slovenian
Spanish
Spanish (Latin American)
Swedish
Thai
Turkish
Ukrainian
Vietnamese
Other African
Other Asian
Other European
↓ See all 43 to and 49 from↓
The sectors and industries we specialise in would be Financial / Banking / Accounting, Games / Entertainment, IT, Legal / Patents, Literary / Art, Marketing / Communication, Medical, Sciences, Technical / Engineering / Manufacturing, Tourism / Travel / Hospitality, Aerospace, Banking / Finance / Accounting, Construction / Manufacturing, Consumer Products, E-commerce, Education / Training, Energy / Utilities, Entertainment / Gaming, Government, Graphic Arts, Industrial Automation, Information Technology, Legal / IP / Patent, Marketing / Communications, Medical / Pharma / Healthcare, Non-profits, Packaging / Distribution, Science / Research, Software, Telecommunications and Other.