glocco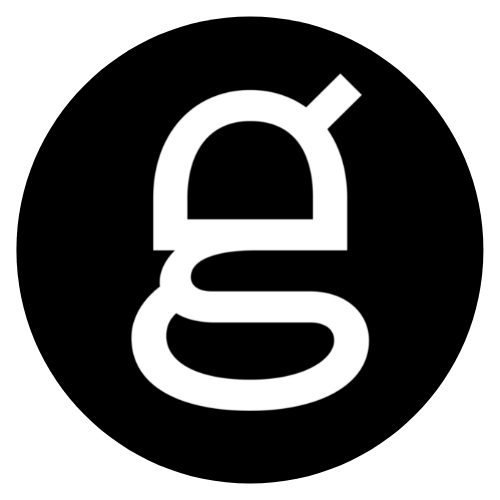 About Us
Glocco is helping brands transform their text, voice, and video content into success in global markets.

- ISO 27001 and 9001 certified services.
- Glocco provides a customized localization strategy for effective global communication.
- Glocco curates and combines the best localization technology toolsets for business clients.
- Glocco is proud of its unique company culture, which combines ownership, competence, creativity, goodwill, inclusion, and growth.