GTE Localize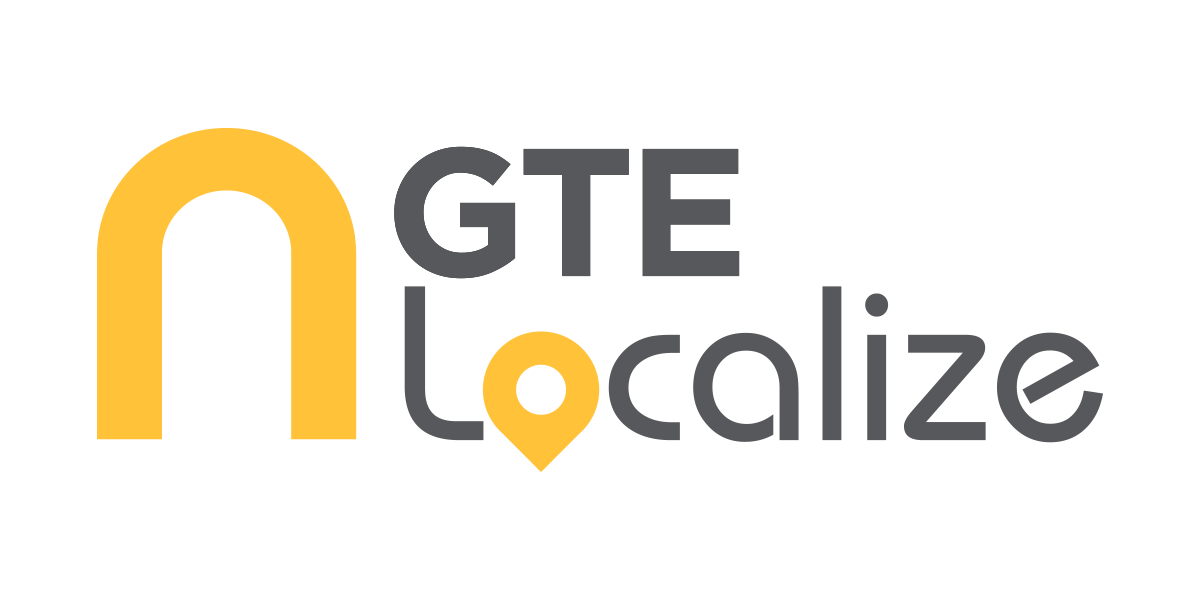 About Us
GTE Localize is a fast-growing global translation and localization agency, providing services for all major languages in the world. Our solutions include translation, localization, interpretation, subtitling and transcription. Our experience has been solidly gathered by our industry experts long before GTE Localize was formally established in 2017. By 2022, GTE Localize has three offices in the United States, Singapore and Vietnam with a network of 1200+ native linguists around the globe.

Our clients are global companies with businesses in multiple foreign markets. We are willing to go the extra mile, sometimes even more than asked for, to provide the best solutions for our clients. With our constant hard work, GTE Localize has become a go-to language service partner for hundreds of B2B clients worldwide and many clients come back to us after our initial contract has been completed.

We are an ISO 9001:2015 certified agency for Quality Management Systems company and a member of the Globalization & Localization Association (GALA), European Language Industry Association (Elia), and ProZ.
The core service areas we operate in are Translation, Localization, Interpreting, Voiceover and Dubbing, Machine Translation, Editing, DTP, Multimedia Localization and Transcription.
Working Languages
From
English
German
French
Spanish
Norwegian
Danish
Finnish
Swedish
Korean
Chinese
Vietnamese
Polish
Japanese
Arabic
Indonesian
Malay
Italian
Other Asian
Other European
To
Vietnamese
Japanese
Korean
Chinese
Malay
Indonesian
Thai
German
French
Norwegian
Danish
Finnish
Swedish
Spanish
Arabic
Dutch
Croatian
Czech
Filipino
Turkish
Italian
Polish
Portuguese
Other Asian
Other European
↓ See all 19 to and 25 from↓
The sectors and industries we specialise in would be Medical / Pharma / Healthcare, Government, Entertainment / Gaming, Education / Training, E-commerce, Banking / Finance / Accounting, Automotive, Medical, Legal / Patents, Games / Entertainment and IT.