GTE Localize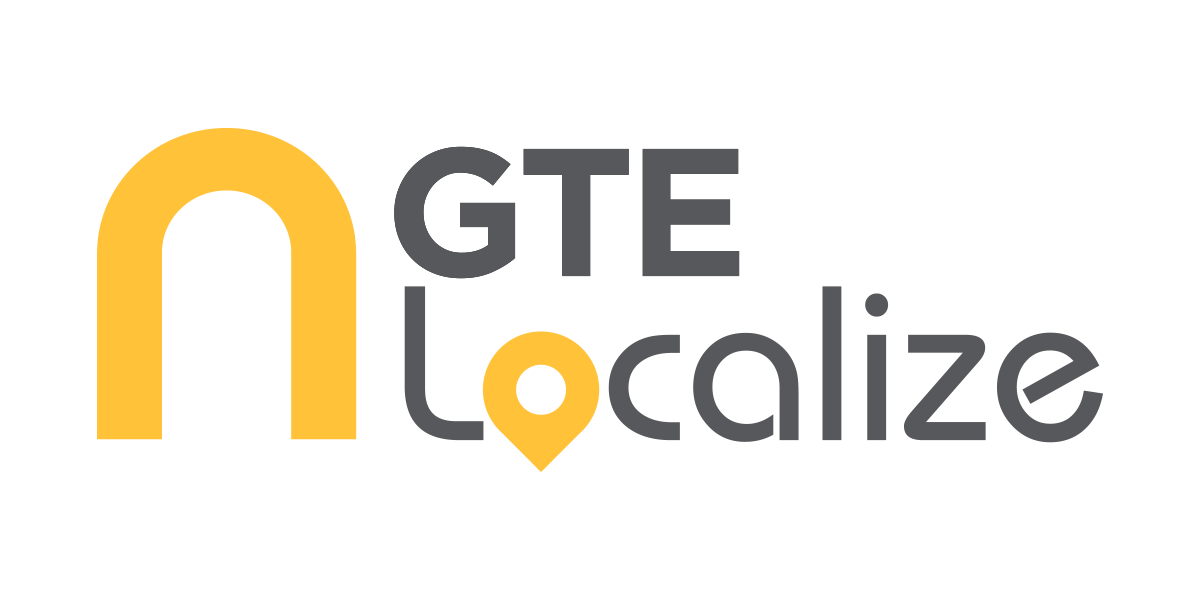 Main Office GTE Localize F3 Floor, 187 Nguyen Luong Bang Street, Dong Da District, Hanoi, Vietnam. Hanoi Viet Nam Representative Tony Pham, Account Manager Contacts https://gtelocalize.com inquiry@gtelocalize.com + 84842 555 800 talk2us@gtelocalize.com Our Other Offices Indonesia, Jakarta Selatan Jl. DR. Ide Anak Agung Gde Agung, Kav. E.1.2 No. 1 & 2, Mega Kuningan, Jakarta Selatan indo@gtelocalize.com +62 899 2575 426
About Us
GTE Localize is a medium-sized translation and localization agency focusing on Asian languages. With our network of hundreds of experienced native linguists, a translation goes beyond rendering words from one language to another. It's all about helping our clients overcome language and cultural barriers to communicate with their audiences and seek global success. Driven by the philosophy of putting quality and customer satisfaction first, we have been serving and have become a trusted partner of hundreds of B2B clients from all over the world.
The core service areas we operate in are Translation, Localization, Interpreting, Voiceover and Dubbing and Machine Translation.
Working Languages
From
English
Vietnamese
German
French
Italian
Spanish
To
Vietnamese
Japanese
Korean
Chinese
Malay
Indonesian
Thai
↓ See all 6 to and 7 from↓
The sectors and industries we specialise in would be Medical / Pharma / Healthcare, Government, Entertainment / Gaming, Education / Training, E-commerce, Banking / Finance / Accounting, Automotive, Medical, Legal / Patents, Games / Entertainment and IT.