iDISC Information Technologies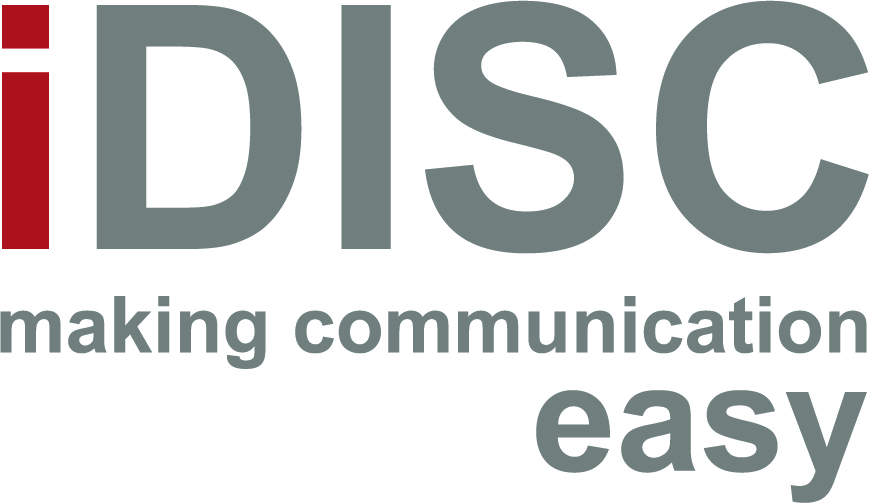 About Us
Established in 1987, iDISC is an ISO-9001, ISO-17100 and ISO 27001 certified company based in Barcelona with branches in Mexico, Brazil and USA. iDISC focuses on localization into all variants of Spanish (European, Latin American, Mexican, USA, and neutral), Portuguese (European and Brazilian), and the other languages spoken in Spain (Catalan, Basque, Galician, and Valencian). Specialization in minority and emerging Latin American languages, K'iche', Quechua, Guarani, Aymara and Nahuatl. Focus on websites, software localization, technical documentation, business, automotive, and marketing materials. All industry tools available. Internal tools to help reduce management costs and increase quality, consistency, and on-time deliveries. Continuous support for the client in order to achieve the best project results and establish long-term partnerships.
The core service areas we operate in are Translation, Content Management Systems, Copywriting, Editing, Localization, Machine Translation, Machine Translation Post Editing, Multilingual Digital Marketing, QA Testing, Software Localization, Subtitling and Captioning, Transcreation, Voiceover and Dubbing and Transcription.
Working Languages
From
Chinese
English
French
French (Canadian)
German
Italian
Japanese
Russian
Arabic
Portuguese
Portuguese (Brazilian)
Spanish (Latin American)
Spanish
To
Basque
Aymara
Catalan
K'iche'
Nahuatl
Portuguese
Portuguese (Brazilian)
Quechua
Spanish
Spanish (Latin American)
Guaraní
↓ See all 13 to and 11 from↓
The sectors and industries we specialise in would be Business / HR, Financial / Banking / Accounting, Games / Entertainment, IT, Marketing / Communication, Medical, Sciences, Technical / Engineering / Manufacturing, Tourism / Travel / Hospitality, Aerospace, Banking / Finance / Accounting, Automotive, Construction / Manufacturing, Telecommunications, Software, Packaging / Distribution, Medical / Pharma / Healthcare, Marketing / Communications and Information Technology.