PT INDO LINGUA TRANSLOCALIZE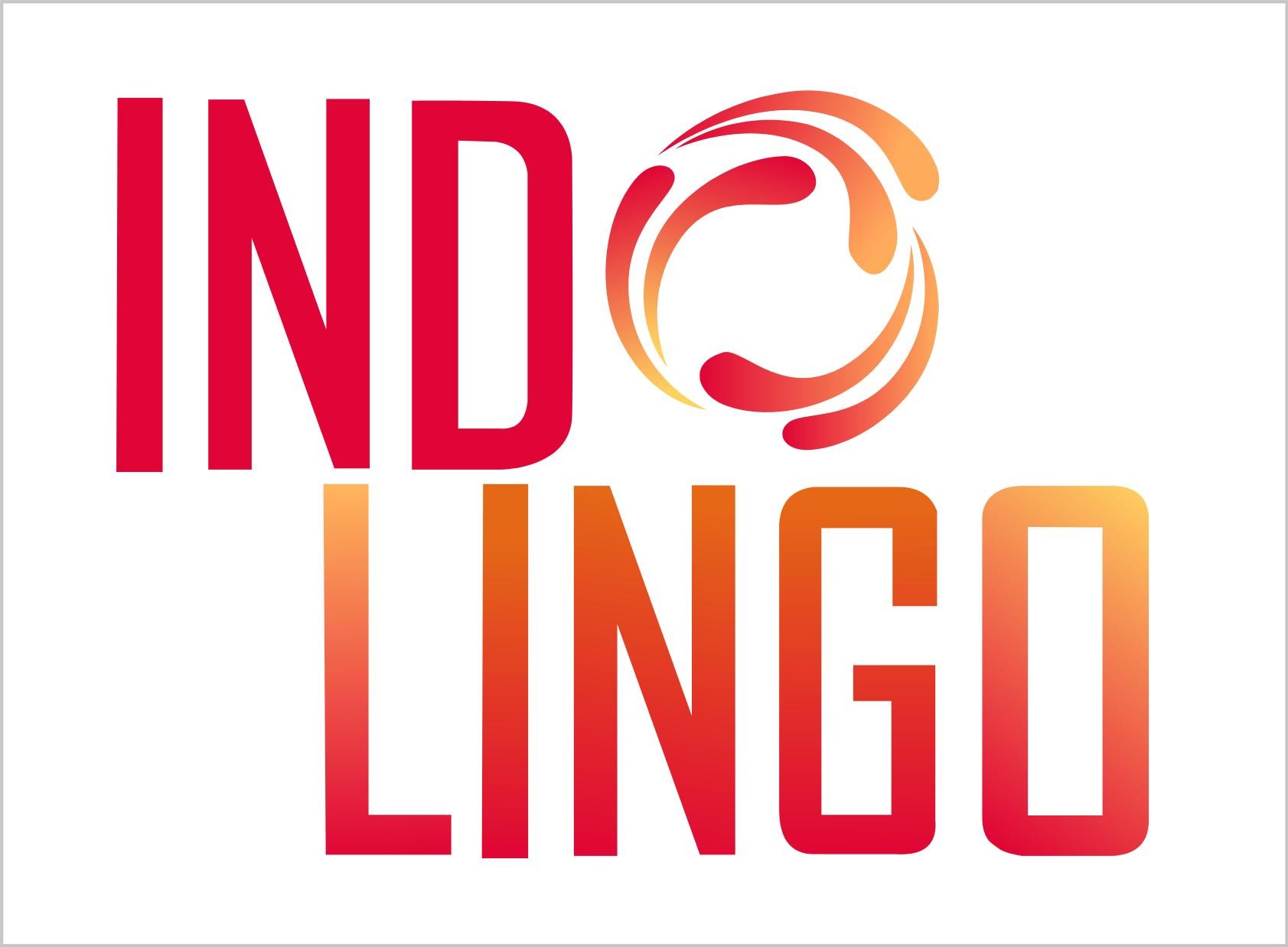 About Us
PT INDO LINGUA TRANSLOCALIZE – or indo lingo is a language service company and is here with Indonesian translation service for you. We ventured into this industry since 2009. Bahasa Indonesia is our focus. We will make your message talk to your end client. And, this will not be just any bahasa but a bahasa that connects.
The core service areas we operate in are Translation, Localization, Subtitling and Captioning, Interpreting, Transcreation, Voiceover and Dubbing and Machine Translation.
Working Languages
From
English
French
German
Arabic
Russian
Japanese
Italian
Korean
Polish
Spanish
Thai
Turkish
Other Asian
↓ See all 13 to and 1 from↓
The sectors and industries we specialise in would be Telecommunications, Software, Medical / Pharma / Healthcare, Marketing / Communications, Legal / IP / Patent, Information Technology, Government, Entertainment / Gaming, Energy / Utilities, Education / Training, E-commerce, Consumer Products, Construction / Manufacturing, Business / HR, Banking / Finance / Accounting, Automotive, Tourism / Travel / Hospitality, Packaging / Distribution and Science / Research.