KONTEKST Sp. z o.o. Sp. k.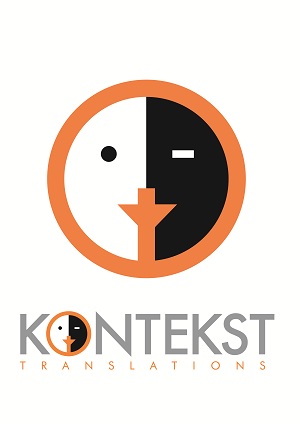 Main Office KONTEKST Nowogrodzka 56A Warszawa Poland Representative Andrzej Wolski, General Director Contacts http://www.kontekst.com kontekst@kontekst.pl +48 502375533
About Us
KONTEKST is a provider of translation services for global clinical research organizations, pharmaceutical companies, as well as law and consulting firms. KONTEKST has been in existence since 2000, and specializes in translation services for contract research organizations (CROs), pharmaceutical companies, law firms, and consulting companies. We work with our Clients on a global level and we are among Approved Vendors for major global pharma companies. KONTEKST has the necessary tools and the know-how based on our 19 years of expertise.
Our main area of expertise is Translation.
Working Languages