Language Insight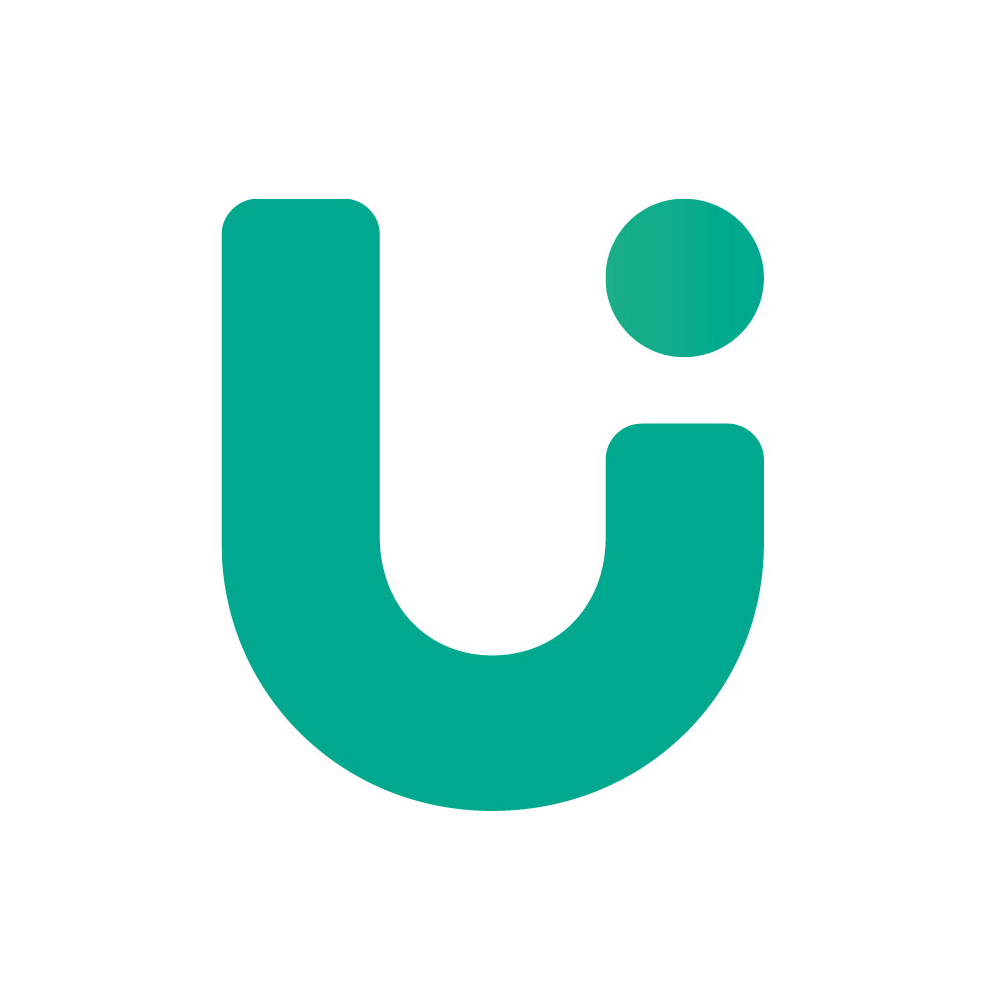 About Us
Language Insight are an award-winning language service provider based in Preston, with offices also in London and New York. They provide high-quality transcription, translation and interpreting for clients worldwide in a variety of sectors. Language Insight are ISO 27001, ISO 9001 and ISO 17100 accredited and have also won The Queen's Award For Enterprise For International Trade 2019. For more information about Language Insight, visit their website: www.languageinsight.com
The core service areas we operate in are Translation, Localization, Subtitling and Captioning, Interpreting, Voiceover and Dubbing, Machine Translation Post Editing, Telephone interpreting, Transcreation, Transcription, DTP and Machine Translation.
Working Languages
From
Afrikaans
Albanian
Arabic
Armenian
Bengali
Basque
Bosnian
Catalan
Chinese
Croatian
French
English
Estonian
Filipino
Czech
Danish
Bulgarian
Dutch
Farsi
Finnish
French (Canadian)
German
Greek
Hebrew
Hindi
Hungarian
Other European
Other Asian
Other African
Vietnamese
Urdu
Ukrainian
Turkish
Thai
Swedish
Spanish (Latin American)
Spanish
Slovenian
Slovak
Serbian
Russian
Romanian
Portuguese (Brazilian)
Portuguese
Polish
Norwegian
Maltese
Malay
Macedonian
Lithuanian
Latvian
Korean
Japanese
Italian
Indonesian
Icelandic
To
English
Afrikaans
Albanian
Arabic
Basque
Bengali
Bosnian
Bulgarian
Catalan
Chinese
Croatian
Czech
Danish
Dutch
Estonian
Farsi
Filipino
Finnish
French
French (Canadian)
Georgian
German
Greek
Hebrew
Hindi
Hungarian
Icelandic
Indonesian
Italian
Japanese
Korean
Latvian
Lithuanian
Malay
Maltese
Norwegian
Polish
Portuguese
Portuguese (Brazilian)
Romanian
Russian
Slovak
Slovenian
Spanish
Spanish (Latin American)
Swedish
Thai
Turkish
Ukrainian
Urdu
Vietnamese
Other Asian
Other European
↓ See all 56 to and 53 from↓
The sectors and industries we specialise in would be Business / HR, Financial / Banking / Accounting, Games / Entertainment, IT, Legal / Patents, Marketing / Communication, Medical, Sciences, Technical / Engineering / Manufacturing, Tourism / Travel / Hospitality, Automotive, Banking / Finance / Accounting, E-commerce, Education / Training, Construction / Manufacturing, Consumer Products, Government, Entertainment / Gaming, Energy / Utilities, Information Technology, Legal / IP / Patent, Medical / Pharma / Healthcare and Science / Research.