Linearis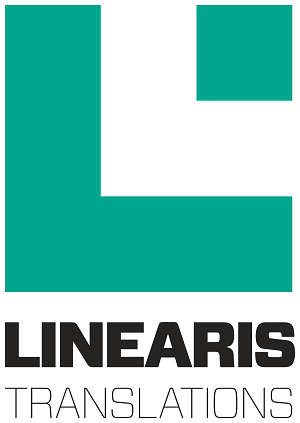 About Us
Linearis Translations has been providing language-based solutions since 2003, with offices in all Baltic States, and an additional office in China serving as our bridge to Asia. As one of the leading language solution providers in the Baltics, Linearis Translations delivers multilingual content transformation services in translation, localisation, and interpretation for over 100 languages with a growing network of over 3000 linguistic resources mainly focusing in Baltic and Scandinavian languages. Thanks to a fine-tuned process, top industry talent and the latest technology, we make a long-term investment in your global brand, helping you gain a competitive edge with fast, high quality translations.
The core service areas we operate in are Translation, Localization, Interpreting and Voiceover and Dubbing.
Working Languages
From
English
Estonian
Danish
Dutch
Finnish
Latvian
Lithuanian
Polish
Norwegian
Russian
Swedish
Spanish
German
French
Chinese
To
Danish
Dutch
English
Estonian
Finnish
French
German
Latvian
Lithuanian
Norwegian
Polish
Russian
Spanish
Swedish
Ukrainian
Chinese
↓ See all 15 to and 16 from↓
The sectors and industries we specialise in would be Financial / Banking / Accounting, Legal / Patents, Marketing / Communication, Technical / Engineering / Manufacturing, Tourism / Travel / Hospitality, Automotive, Banking / Finance / Accounting, Construction / Manufacturing, E-commerce, Energy / Utilities, Consumer Products, Government, Industrial Automation, Telecommunications, Software, Packaging / Distribution, Marketing / Communications, IT, Business / HR, Aerospace, Entertainment / Gaming, Legal / IP / Patent and Information Technology.