Mirora Translations & Language Consultancy Ltd.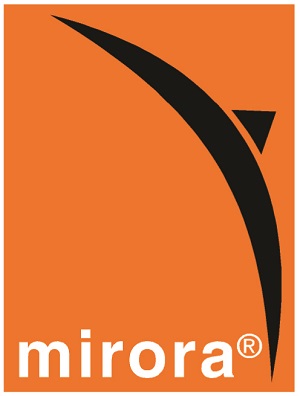 About Us
Mirora has been offering solutions for its corporate customers' translation, localization and language consultancy needs since it was established back in August 1997. As a quality oriented company with a sound QMS certified by BSI with ISO 9001:2008 , we believe we create a difference by offering cost-effective, high quality services. Your projects are not any less important to us than they are to you, and once you choose Mirora, we promise you that we will work hard not to let you have to look elsewhere for the services we provide.
The core service areas we operate in are Translation, Localization, Interpreting and Voiceover and Dubbing.
Working Languages