Newbridge Connect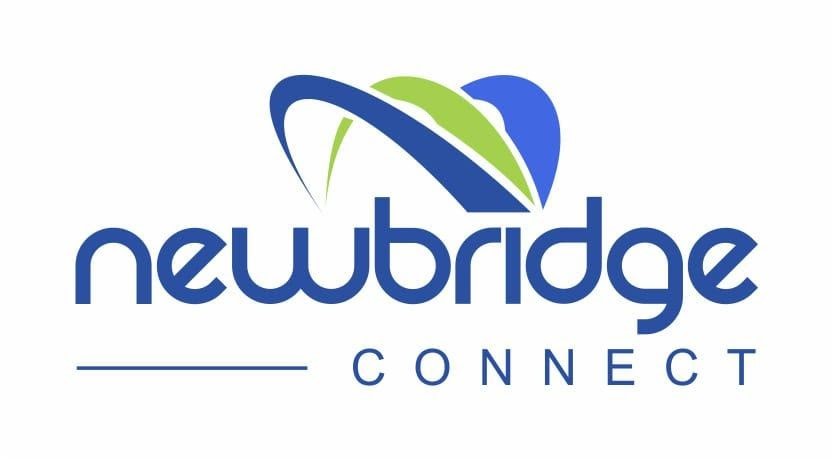 About Us
Newbridge Connect's purpose is to help companies prepare their products and services for worldwide deployment by providing high-quality translation, localization, and multilingual services. We are known and trusted around the world for consistently delivering thorough, high-quality results that are on time and on budget.
We draw from a world-class team of experienced and talented language professionals, including hundreds of professional translators, industry-specific engineers, top-notch project managers, and other specialists who bring a wealth of experience and expertise to each project. One of our biggest strengths is the unparalleled quality of our world-class services and our practice of providing genuine human translations.
Our client-centric approach enables us to exceed standard expectations. Our wide network of partners gives us a firm grounding and multi-disciplinary experience in both the local, regional but also international landscape.
The core service areas we operate in are Translation, Localization, Interpreting, Voiceover and Dubbing, Content Development, Interpreting equipment rental, Machine Translation Post Editing, Telephone interpreting and Transcription.
Working Languages
The sectors and industries we specialise in would be Marketing / Communication, Banking / Finance / Accounting, Government, Tourism / Travel / Hospitality, Legal / Patents and Medical.