Nuna Yerelleştirme Tercüme Eğitim ve Dan. Hizm. Ltd. Şti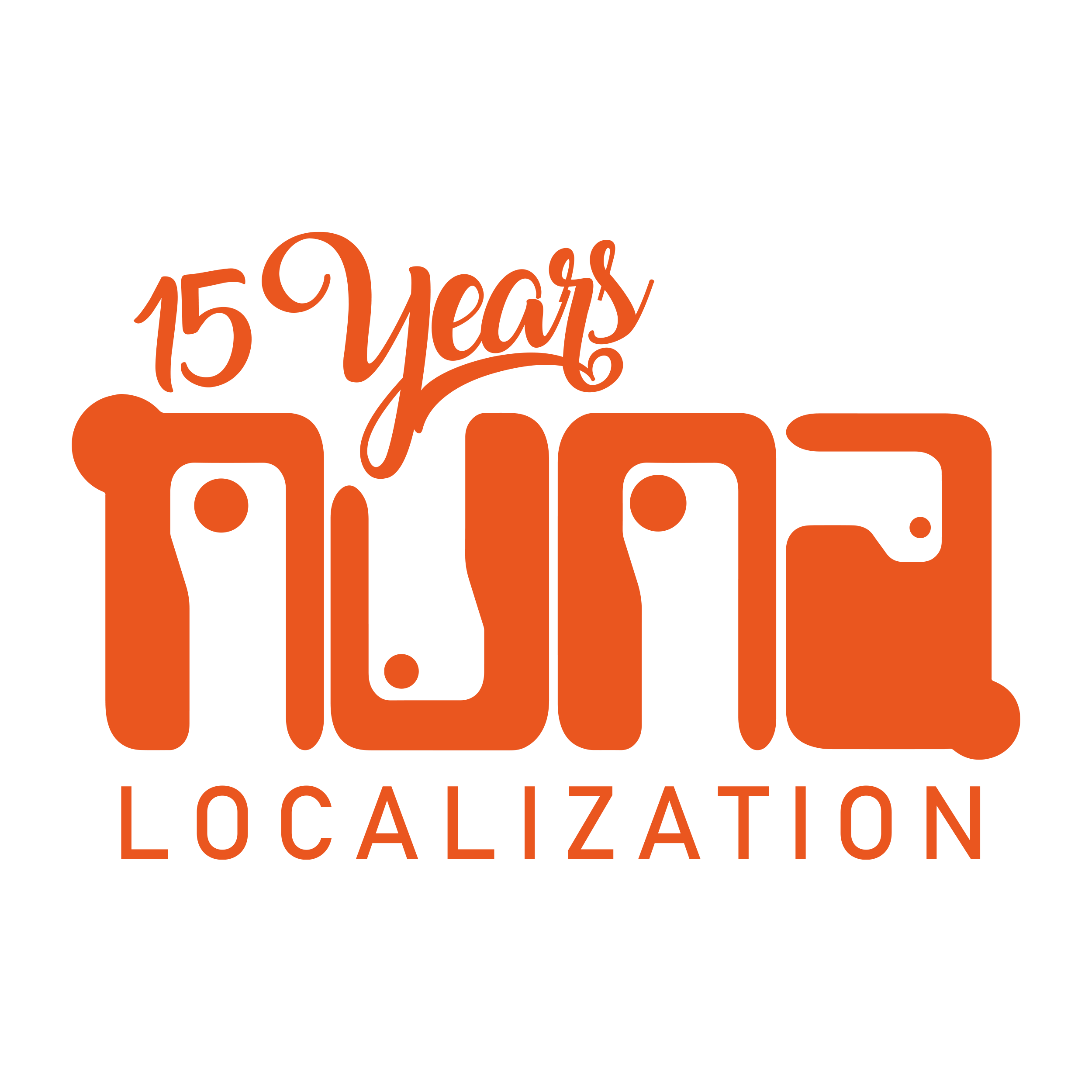 About Us
Nuna Localization was established in 2005 and is currently one of the largest localization providers in Turkey, as certified by the Turkish Exporters Assembly who consecutively included us in the "Turkey's Top 500 Service Exporters Survey" (421st in 2015 and 487th in 2016). An ISO:17100 and ISO:18587 certified company, we continue to expand our capabilities, having recently opened a second office in Izmir that increased our staff to 25. Nuna Localization is an executive board member of CID (Association of Translation Companies).
The core service areas we operate in are Translation, Localization, Editing, Machine Translation, Machine Translation Post Editing, QA Testing, Software Localization, Subtitling and Captioning, Terminology Management, Transcreation, Voiceover and Dubbing and Transcription.
Working Languages
To
Turkish
Russian
Arabic
German
Hebrew
Japanese
French
English
Greek
Polish
Spanish
↓ See all 2 to and 11 from↓
The sectors and industries we specialise in would be Automotive, Financial / Banking / Accounting, Games / Entertainment, IT, Legal / Patents, Marketing / Communication, Medical, Consumer Products, E-commerce, Education / Training, Entertainment / Gaming, Government, Industrial Automation, Information Technology, Legal / IP / Patent, Marketing / Communications, Medical / Pharma / Healthcare, Science / Research, Software, Telecommunications, Tourism / Travel / Hospitality, Business / HR, Banking / Finance / Accounting and Non-profits.