PAB Languages Centre Ltd.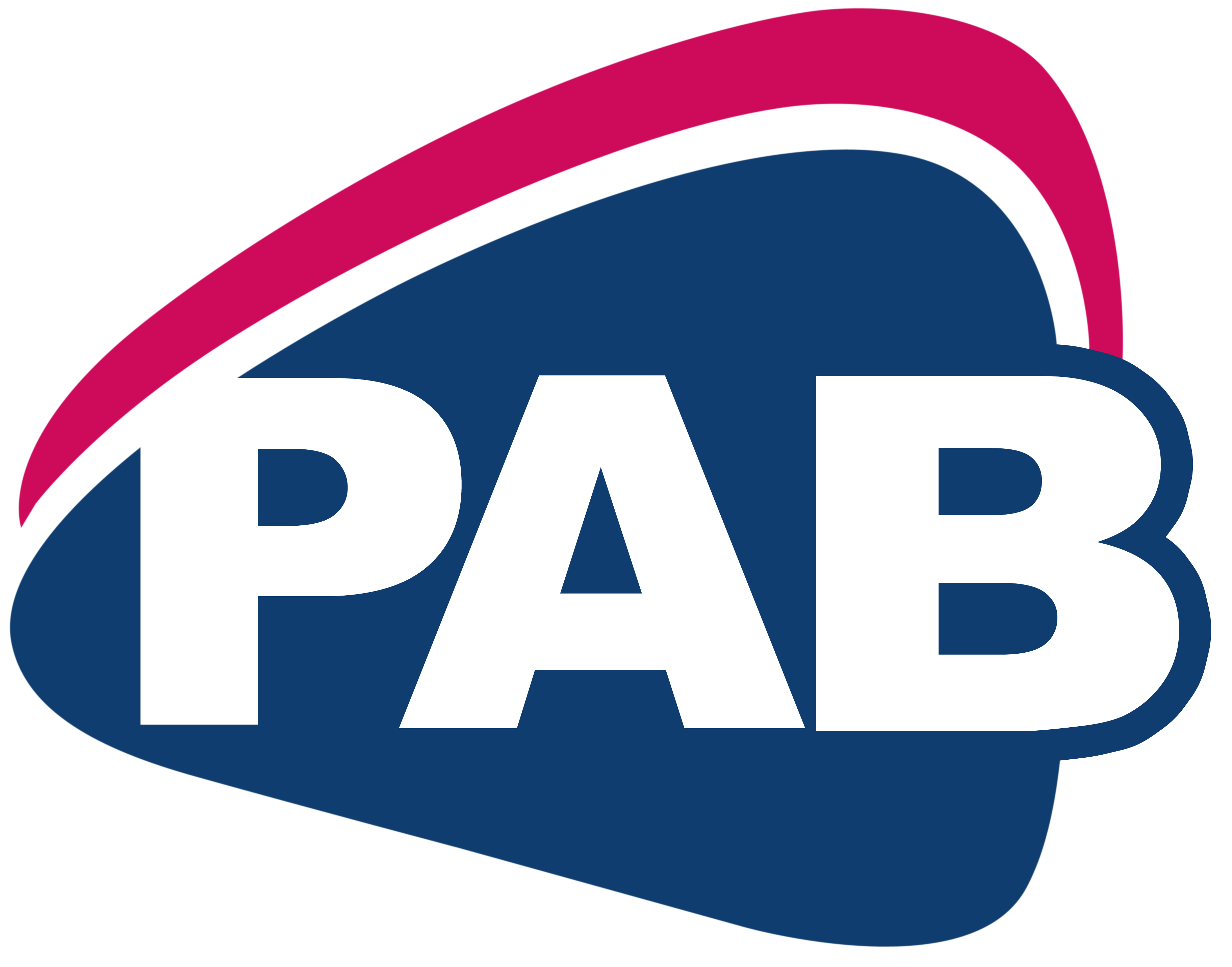 About Us
We are an established, ISO9001 Quality Management accredited professional translation company, with an excellent reputation within the area of law including family, criminal, conveyancing, employment, litigation, personal injury, negligence, and immigration law. We have been providing legal translation and interpretation services in over 200 languages for over 10 years.
If you require fast, reliable, and high-quality certified translation services for legal documents, you can rest assured. You will work with:
• our dedicated division for legal document translation
• team of linguists with a minimum of 2 years' translation experience and relevant legal expertise
• security and privacy protection in place.

Our Services
• Legal Document Translation
• Sworn and Certified Translation
• Telephone Interpretation
• Face‐To‐Face Interpretation
• Video Interpretation
• Audio and Video Transcription


Our Quality Management System includes the following:

• 5-step Quality Assurance Process which ensures that every project is
managed under controlled conditions and that the resulting
translation, transcription or other documents are produced to the
highest standards.
• Security & Confidentiality Procedures
• Complaints Handling Procedure
• Quality Assurance Policy & Quality Procedures
• Health and Safety
• Cyber Essentials
• GDPR Policy Protecting Personal Data,
• Recruitment, Selection and Vetting Policy
• Training & Development Policy Supervision
• Appraisal & Support Policy

Why Choose PAB?

• Confidentiality and Certified Linguists assured, supported by cutting-
edge industry technology to deliver fast and accurate services
• Web-based booking portal - our clients can access our services and
place orders using a 24/7 booking portal with secure encryption to
ensure any files shared remain private.
• Proven History and Quality Services - we have been providing services
to legal firms for over 10 years and receive excellent feedback from
many of our customers.
The core service areas we operate in are Translation, Localization, Interpreting, Telephone interpreting and Cross-Cultural Consulting.
Working Languages