SLSP Ltd.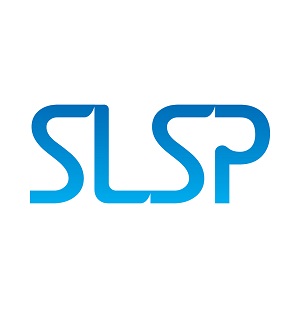 Main Office SLSP Ltd. Vishneva str. 22, fl. 2 Sofia Romania Representative Albena Levakova, CEO Contacts https://slsp-bg.com/home/ office@slsp-bg.com +359 886846022
About Us
A language services provider specializing in IT and software, ERP/CRM/SRM solutions, websites, mobile apps and technical documentation, SLSP is a certified SAP Partner and the only language services provider for Bulgarian for SAP SE. We have dedicated teams of excellent professionals specializing in marketing translation and transcreation. Our language services include also project management, terminology databases building and maintenance, creation of glossaries and guides, DTP services.
The core service areas we operate in are Translation, Localization and Subtitling and Captioning.
Working Languages