SMARTIDIOM Lda.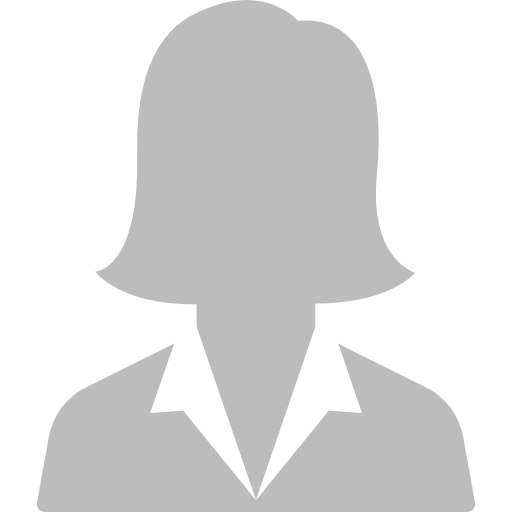 About Us
Everything we do at SMARTIDIOM, we do with the firm belief the example we set has an impact on others. We believe we can set this example in three ways: by being the best company we can be for our employees; by earning the unshakeable loyalty of our customers; and by inspiring the world to strive continuously to become the best version of itself.

Our multilingual digital translation, certified training and marketing solutions are our contribution to a more connected, optimistic, authentic, and empowered global community.

We are not only ISO 9001:2015 and ISO 17100:2015 certified but also a training entity certified by the Portuguese Directorate-General for Employment and Labor Relations (DGERT).

Our solutions include technical translation, website and software localisation, app and software testing, copywriting, transcreation (creative translation for marketing and advertising), subtitling, interpreting, dubbing, transcription and certified training and we are specialists in marketing, tourism, IT, software and energy and the environment.
The core service areas we operate in are Translation and Transcreation.
Working Languages