Successglo Pte. Ltd.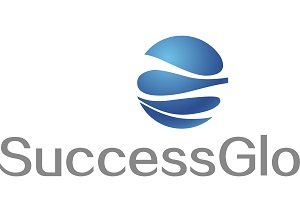 About Us
SuccessGlo is a translation and localization company created by a group of veteran language professionals of over 25 years of experiences. We love meeting the challenges of localization, and we take pride in delivering quality language services to make cross-border communication easier. We have multiple office locations in Singapore, China and alliance in Korea to well support Asian languages, as well as other global languages with in-country language experts.
The core service areas we operate in are Translation, Localization, Subtitling and Captioning and Interpreting.
Working Languages