TECHNOGRAFIA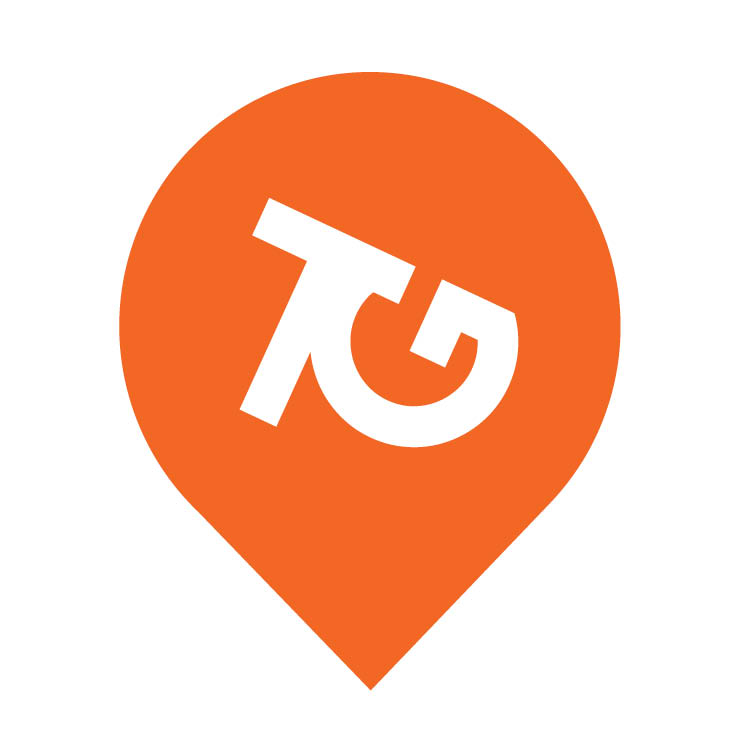 About Us
Unlike many translation companies, TECHNOGRAFIA differentiates itself in that clients are able to work with expert linguists rather than file-handling account managers. It's a direct relationship that enables our team to learn in depth each client's demands and needs.

Our well-known clients include banks, law firms, motorcycle and
automobile manufacturers, pharmaceutical packaging plants,
medical devices manufacturers, robot systems manufacturers,
consumer electronics manufacturers, e-commerce companies,
software developers and many more.
The core service areas we operate in are Translation, Interpreting, Localization, DTP and Multimedia Localization.
Working Languages
From
English
German
Italian
French
Russian
Turkish
Chinese
Greek
To
English
German
Italian
French
Russian
Turkish
Chinese
Greek
↓ See all 8 to and 8 from↓
The sectors and industries we specialise in would be Business / HR, Financial / Banking / Accounting, Games / Entertainment, IT, Legal / Patents, Marketing / Communication, Medical, Sciences, Technical / Engineering / Manufacturing, Tourism / Travel / Hospitality, Aerospace, Automotive, Banking / Finance / Accounting, Construction / Manufacturing, Consumer Products, E-commerce, Education / Training, Energy / Utilities, Entertainment / Gaming, Government, Graphic Arts, Industrial Automation, Information Technology, Legal / IP / Patent, Marketing / Communications, Medical / Pharma / Healthcare, Non-profits, Packaging / Distribution, Science / Research and Software.