Screapt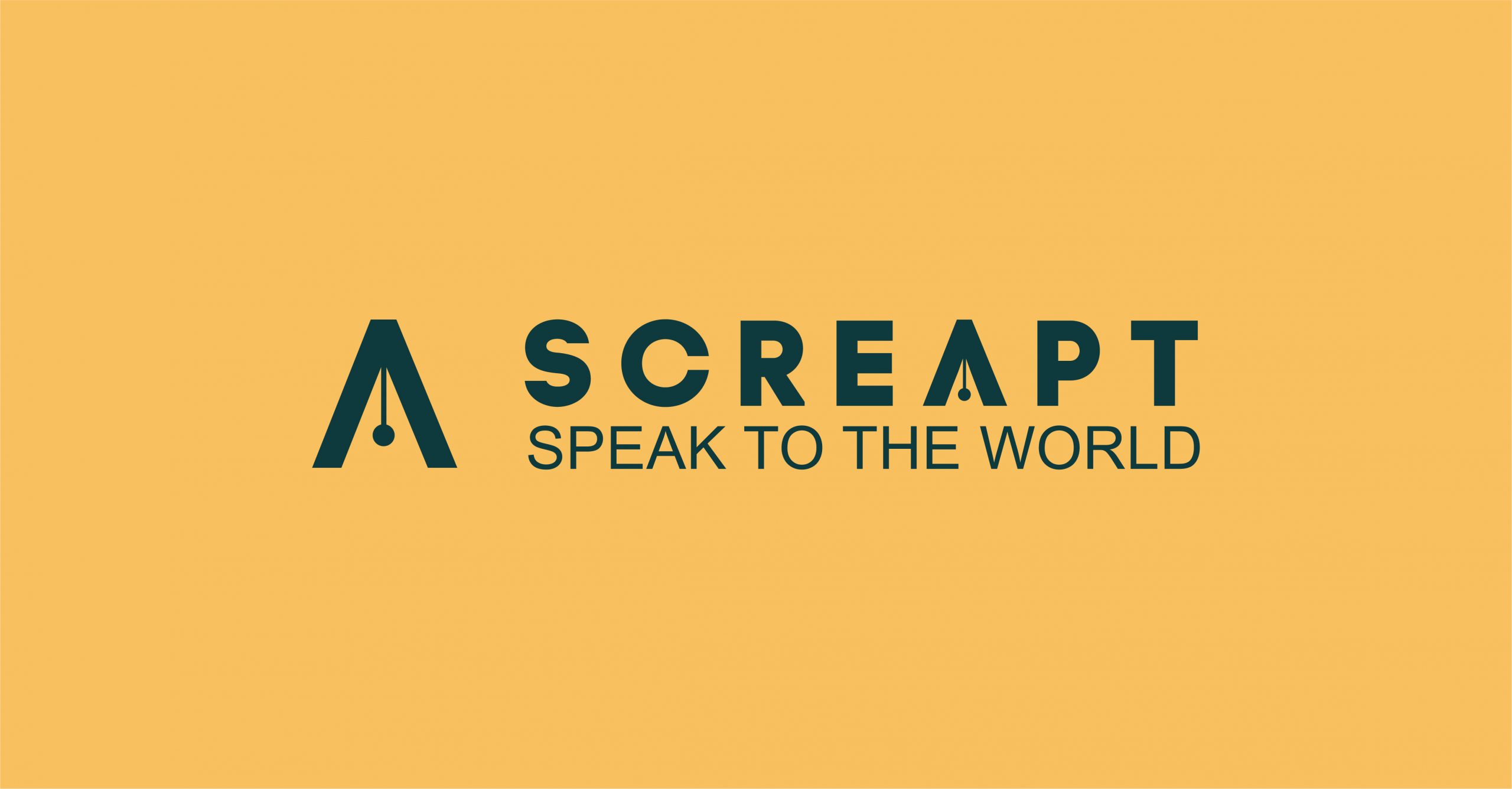 About Us
SCREAPT is a young and growing team of localization industry enthusiasts.
Founders and most members of our team share strong experience in localization industry and decided to bring the values together to build a stronger and faster team sticking to high quality and ethic standards in the technologically advanced environment.

We are based in Lithuania, but our team is mostly remote-based, accepting the opportunities of the new technologies, and successfully dealing with the challenges of remote teams daily.

We are currently growing and increasing our team. We are interested in meeting potential partners, learn successful experiences and share our own success with the community by joining Elia.
The core service areas we operate in are Translation, Localization and Machine Translation.
Working Languages