VTranslations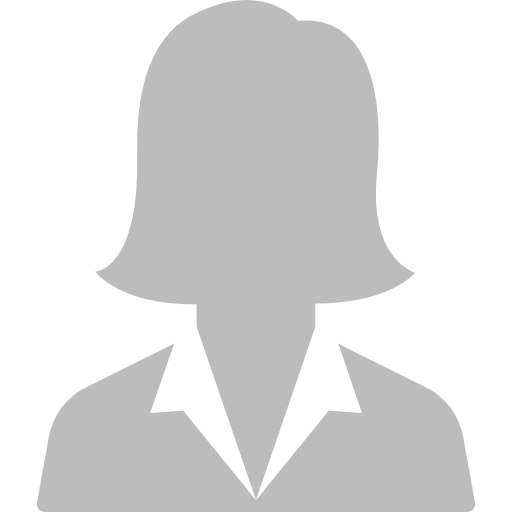 About Us
VTranslations | Certified Business & Legal Translation Specialists is a high-quality translation company founded in 2011 with a view to providing reliable integrated language services, in collaboration with highly-educated professionals with extensive experience in the field.

We provide translation and localization services to individuals, professionals and companies. Law and consulting firms, shipping, construction and defense companies, based in Greece or abroad, as well as import-export companies with business activity in Europe, America and Middle East are some of our regular clients.

We also provide official translations with prompt delivery, to be used in Greece or abroad.

We can undertake specialized translations such as:

· Financial: balance sheets, banking and financial documents, tax returns, invoices, business plans and reports, etc.

· Legal: contracts, court decisions, legislation, lawsuits, proceedings, powers of attorney, etc.

· Technical: user manuals, operating manuals, technical specifications and drawings, etc.

· Business: official correspondence, presentations, brochures, websites, etc.

· Certificates: course certificates, university diplomas, birth certificates, drivers' licenses, etc.
Our main area of expertise is Translation.
Working Languages