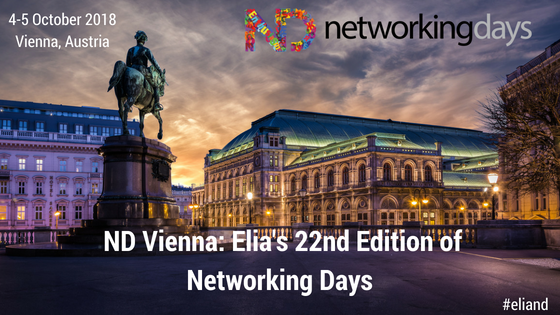 Join us in Vienna for the 22nd edition of Networking Days
"Vienna is a handsome, lively city, and pleases me exceedingly" Fredrick Chopin.
Located on the possibly the most the most iconic river in Europe, Vienna is Austria's capital. Its artistic and intellectual legacy was shaped by residents including Mozart, Beethoven and Sigmund Freud. The city is also known for its Imperial palaces, including Schönbrunn, the Habsburgs' summer residence and the Vienna State Opera. The city is renowned for it's majestic architecture. 
The event venue is the Hilton Vienna Danube, located on the river. Is is an atmospheric yet highly practical venue just 20 minutes from the airport. Enjoy fresh local dishes washed down with Austria's famous wine and beer, unwind in the whirlpool spa and sauna, or zip to the Museumsquartier in minutes from the nearby metro station. And with the river just steps away, you could even enjoy a cruise around Vienna and beyond. To tempt you even more, why not check out the Time Out city guide to Vienna; "20 great things to do in Vienna" and includes many recommendations.
What a wonderful location for the Elia's 22nd Networking Days event! If you're involved in running a language service company of any size, ND Vienna is organised with you in mind, key themes will include:
That management skill you need to update
The tech partner with the answer to your digital prayers
That industry expert whose predictions are always spot-on
Stay tuned for further events updates!