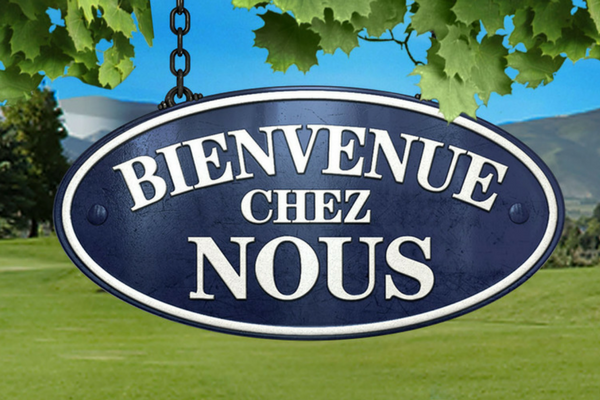 Welcome to Elia, Rosemary
Elia welcomes the newest member of the Elia team: Rosemary Oduor, who joins us as Senior Events Manager.
Rosemary brings with her a great experience managing events and has a wonderful positivity, and we are thrilled to have her part of the Elia team.
Rosemary  commented: "Starting a new job is usually scary but my coming to work at Elia made me feel different. The strong values and the warmth of all the team members made me feel immediately at ease, like I had just come home!"
Lara Millmow, Elia Managing Director, says "Rosemary posesses a wonderful combination of direct skills from her many years as an Event Manager and a great personality that very much reflects the Elia spirit. She also has a deep understanding of what Elia is here to do: bring value to our members' companies. Finding Rosemary was like finding a needle in a haystack, and we are very lucky to have her part of the Elia family."
Please join us as we extend a very warm welcome to Rosemary.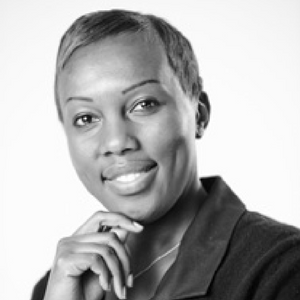 A few words about Rosemary
With more than 8 years of experience in the meeting and event industry, Rosemary has successfully organised various conferences and events with major international hotel chains and worked as an Event Manager with reputed professional congress organisers in France and Belgium. She previously honed her skills through managing events and conferences for clients on the hotel side.
Rosemary's proven track record of long-lasting relationships, passion for customer service and dedicated work ethic ensure that she provides the best results for her clients' meeting and event needs.
In her free time, Rosemary enjoys travelling the world to meet with new people and learn new cultures. She is also very fond of nature and wildlife and is a big supporter of organisations that promote nature conservation.