WEBINAR
17 February 2021, 16:00-17:00 CET
Speaker: Diego Cresceri, CEO & Founder of Creative Words
Do you feel that your business simply isn't generating the attention it deserves? Have you fallen into the trap of having a business that doesn't draw anyone's attention? Then you need to join our next Elia Focus Forward webinar – "How visibility will save your company."
Customers won't know your business exists by virtue of it existing, and customers are also inundated with generic advertisements daily. This means your business might easily be lost in the crowd if you haven't taken steps to stand out.
Today more than ever, you need to be top of mind for your potential customers so that they will remember you when they are ready to buy. Brand awareness is key.
But how can you get there? How can you build a mix of marketing and sales techniques that make you, and your company, be remembered?
In this webinar, Diego Cresceri will show what he has achieved with his team at Creative Words over the past two years, and how personal branding has been beneficial for company branding to gain, and maintain, visibility.
A recording of the webinar is available for purchase for non-members for € 20 and complimentary for Elia members.
Diego Cresceri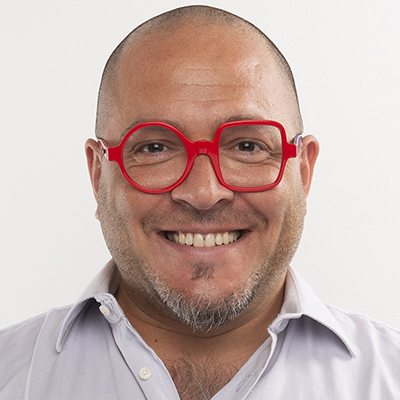 In 2020 Diego was named as one of the 60 influencers in the Localization industry in the Nimdzi Localization Influencers Watchlist. The list was compiled based on a variety of criteria including an active engagement on social media and proven experience in translation, localization, and globalization. So, Diego really does know what he is talking about and we can assure you if you join this webinar you will walk away with plenty of ideas to up your branding game and start to get noticed!