21 April 2021, 16:00-17:00 CET
Speaker: Rosario de Zayas Rueda
Marketing + cultural + languages knowledge are required skills to be able to offer professional transcreation services. I will explain in my presentation the knowledge previously required to successfully complete a transcreation project, the recommended workflow for a typical project, quoting and budgeting and communication with client. We will also make a list of
possible industries and companies that may be interested in this service.
We will then have a Q & A so everyone attending can make questions, raise concerns, or share ideas about how they are dealing with their transcreation requests.
I will be happy if we all go back to our offices having great ideas to enhance our services portfolio.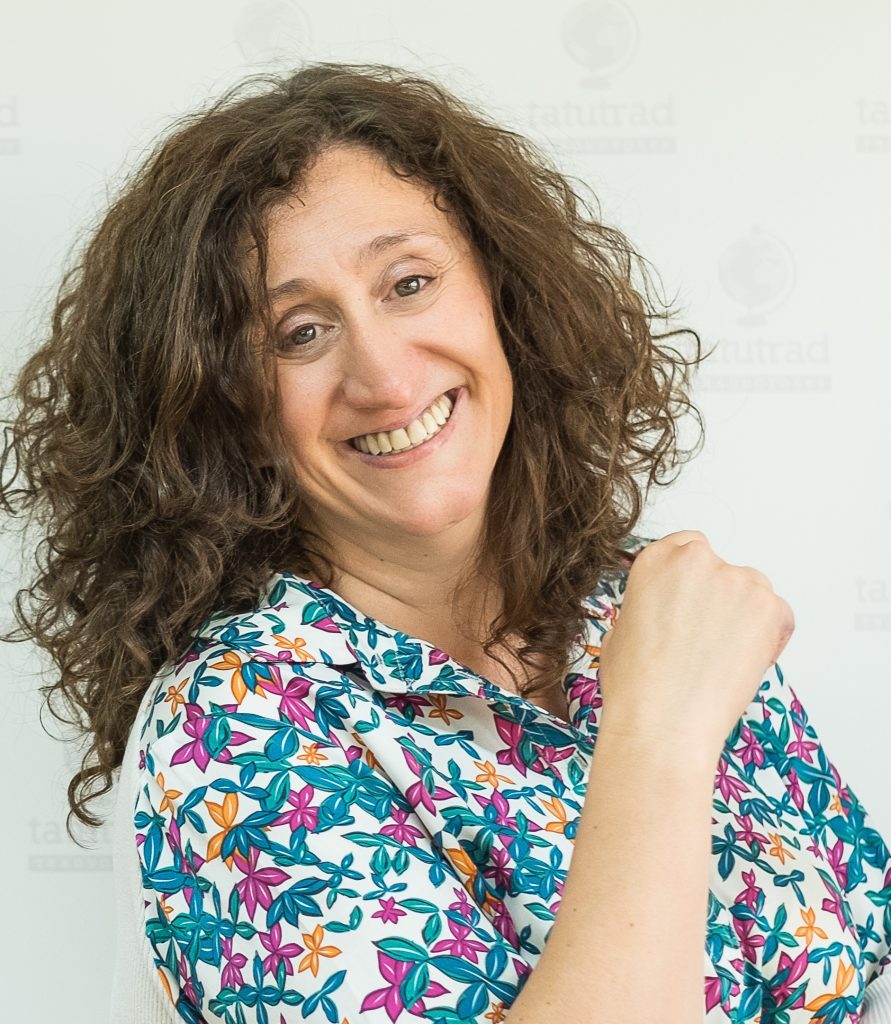 Rosario de Zayas Rueda
Founder and Manager @Tatutrad S.L.
Rosario got her degree in English Philology back in 1996 and took later postgraduate courses on Translation and Localization Engineering. She started working as a freelancer translator and software localizer for companies like IBM, Microsoft, AOL, etc. She has been part of the localization and translation industry for over 24 years, and she has lived in over 5 countries both in Europe and America. She founded a boutique LSP in 2007, Tatutrad S.L., where she and her group of highly skilled linguists offer multilingual content management services to companies and MLVs from all around the world. She also teaches in several Master Degrees for ISTRAD (Instituto Superior de Estudios Lingüísticos y Traducción).