28 July 2021, 16:00-17:00 CEST
Speaker: Caloã de Sá Gouvêa
Description
For the last 18 months, our industry has gone through changes we did not expect, we have adapted and grown, but did we really make the best out of it?
With all the in-person events being canceled and people getting tired of the online events, salespeople started struggling to find news businesses. But what about our current clients? What did we do to bring them closer? What could we have done? How can our project managers bring clients closer?
These are some of the questions this webinar wants to answer. See you soon!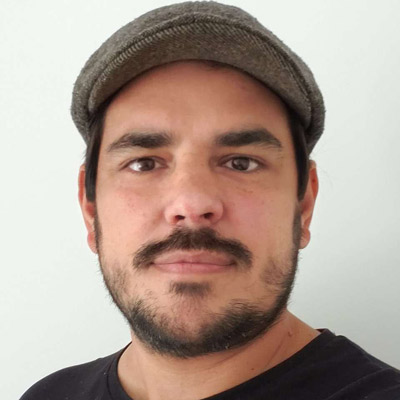 Caloã de Sá Gouvêa
Translation Back Office
With 12 years of experience in the industry, Caloã Gouvêa has worked in different Project Management-related roles, Human Resources, Vendor Management, but he really found himself in sales.
Knowing the business from the bottom up became an advantage, allowing Caloã to be the top salesperson at Translation Back Office, the biggest translation company and Managed Services provider in its sector.
For the last few years, Caloã has become a well-known member of the translation community, interacting in many events and sharing his knowledge with peers.