The votes in the 2021 Elia Election have been counted and we are pleased to announce the Directors who will lead the association for 2021-2023. Congratulations to Diego Cresceri and Geert Vanderhaeghe for earning a second term on the Board, and we are very pleased to welcome two first-time Elia Board members, Indrė Lelevičienė and Lucia Tiago-Stankovic. The whole of the Board and the Elia Team are looking forward to working with you for the good of the Members. The newly-elected Directors will officially take their place on the Elia Board in October 2021.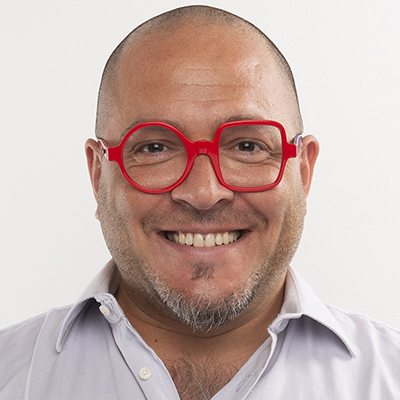 We would also like to say a big thank you to both outgoing Elia board members:
Clio Schils – Board member for the past 6 years and current President.
Susana Peixoto – Board member for the past 6 years and past person in charge for Focus on PM.
Thank you to all the Elia Members who voted in the election, and to all the candidates. We received a great response to our call for candidates for the Elia board and the results were a very close call – a real testament to the growth of the industry and talented leaders within it.

The Elia Board of Directors share their time, experience and insights to help develop Elia's role in the language industry and we look forward to working with the new Board in our continuing mission to accelerate the success of your language service company. This is an exciting time to join Elia and help contribute to the development of the language industry!