27 October 2021, 16:00-17:00 CEST
Speakers: Ilya Mishchenko & Elena Yankovskaya
Description
In our presentation, we will talk about one of the most difficult positions to fill in at an LSP, that of a business development manager. We will speak in detail about what strategies we use to look for the sales talent, how we select them using assessment techniques, and then how we build on their motivation using KPI's to offer them competitive yet fair remuneration.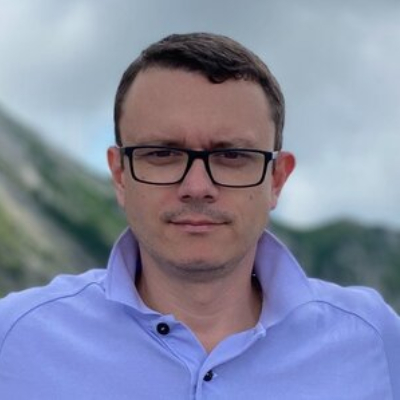 Ilya Mishchenko
Managing Director, Literra Translation Company
Ilya Mishchenko has been in the industry for over 20 years, 14 of which he has held management positions at various language service providers, running both sales and production operations. Apart from the position of Managing Director at Literra Translation Company (St. Petersburg, Russia), he is also involved with several public initiatives, serving as Chairman of St. Petersburg branch of the Translators Union of Russia (UTR), sitting on the UTR Board, and functioning as Co-Chairman of FIT ISO Standing Committee. Ilya is also co-organiser of St. Petersburg Translation Club, member of the Association of Translation Teachers, and board member of the Russian Association of Translation Companies.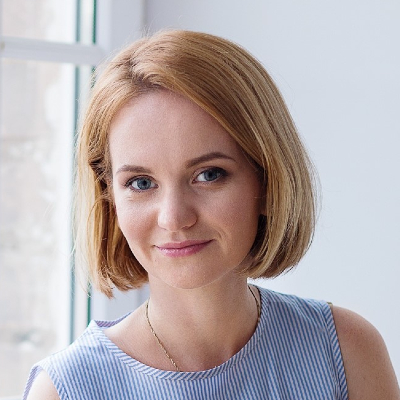 Elena Yankovskaya
HR, Literra Translation Company
Elena Yankovskaya is Head of HR at Literra Translation Company (St. Petersburg, Russia). She has a degree in psychology and attended CPD training in human resource management, including assessment techniques. Elena's overall experience in HR is 14 years, 8 of which are in translation and localisation industry.