12 January 2022, 16:00-17:00 CET
Speaker: Roger Jones
Description
This fun interactive event will show you how to unleash your inner storyteller so that your prospects can resonate with you, respect you and are inspired to work with you.
Did you know those who use the right story, at the right time in the right way can increase sales conversions by 2 to 3 times!
We'll explore:
Why stories are so effective in sales
Ingredients of a great story
How to tell and structure a great story
The nine-plus 1 sales stories you must master
Do's and dont's of storytelling
The OUTCOME of the session will be that you'll feel comfortable and confident telling stories to achieve business results.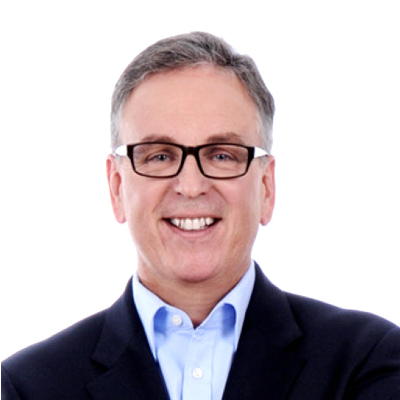 Roger Jones
Consulting & coaching for Change (clinical organisational psychology)
Roger E Jones is the expert firms go to, to become master storytellers to accelerate sales growth & scale their business. Roger thrives working with smaller growth-focused firms. An INSEAD alum and former tech CMO, Roger's is also a Harvard Business Review and INSEAD Knowledge contributor. For more info visit: www.rogerejones.com