6 April 2022, 16:00-17:00 CET
Speaker: Betty Monroe
Description
Let's face it… we are all running into challenges re: the new virtual meeting spaces. Let's discuss how we can create better human connection through accessing vulnerability and empathy, even through a screen, how we can level up our virtual meeting spaces, and how to improve our ability to build genuine relationships with potential clients, prospects, and colleagues alike, even when in a virtual environment. In addition, let's share ideas on how to avoid "zoom fatigue" and stay grounded while adjusting to the shift in how we operate.

By learning a few tips and tricks, adjusting the way we read body language, and really listening, we can all benefit in this new virtual era.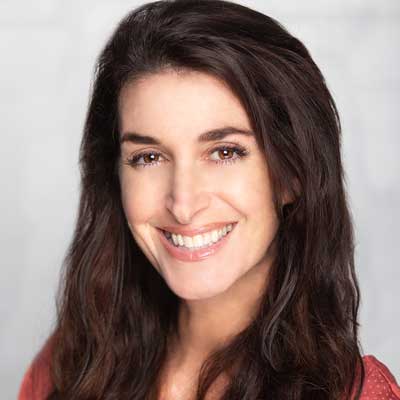 Betty Monroe is originally from Los Angeles, now residing in Atlanta, while actively working in the southeast market as a film and television actress.
As a mom of three, a schoolteacher of more than 20 years, and an acting coach, her many years of experience in the classroom and in the entertainment industry provide a solid foundation and segue into coaching business and sales professionals in interpersonal relationships and communication.
Working with so many different people in both academic and artistic settings has been a fertile ground for observing how people connect and learning to recognize individual comfort levels. She is excited to help you hone your skills and create solid, truthful, and trust filled relationships in both in-person and virtual environments. Find out more.