20 April 2022, 16:00-17:00 CET
Speaker: Anja Jones, Managing Director, AJT
Description
How can we become more sustainable translation businesses, both socially and environmentally? Where do we start? And how do we measure progress? In this session, Anja Jones shares how working towards becoming a B Corporation provided the framework to steer her translation company towards a more sustainable future, and to successfully balance profit with purpose.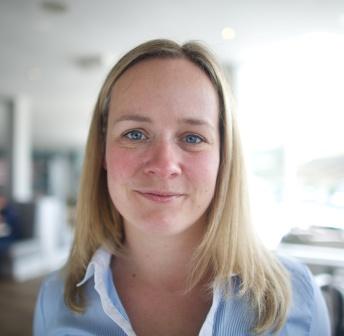 Anja Jones is the Managing Director at AJT, a UK-based company specialising in translation and localisation in the European market. She is a strong advocate for encouraging new language talent into the translation industry by providing safe and meaningful employment opportunities for translation graduates. Her company offers internships for students, in-house positions for graduates, and was awarded ITI's Corporate Member Award in 2019 for its unique graduate scheme for freelance translators. After over a decade in the translation and localisation space, she believes that now, more than ever, we have the opportunity and responsibility to use business as a force for good, and to work collectively towards fairer and more sustainable practices in our industry.